SEC gives go-ahead to Megawide's preferred share offer
February 27, 2023 | 5:08pm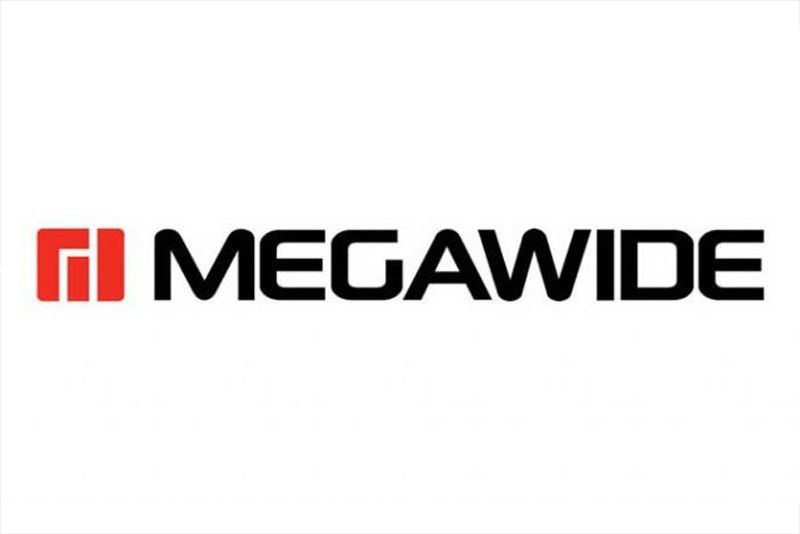 MANILA, Philippines — The Securities and Exchange Commission greenlit Megawide Construction Corp.'s preferred share offer.
In a statement on Monday, the regulator approved Megawide's registration statement of a P1.5 billion preferred shares offer.
Megawide's registration statement indicated that 15 million cumulative, redeemable, non-voting, non-participating, non-convertible, redeemable, perpetual Series 5 preferred shares would be up for sale.
These preferred shares will be offered at P100 apiece.
Proceeds from the offer, estimated at P1.48 billion, will be used to partially finance the company's redemption of outstanding preferred shares.
Megawide's offer is expected to run from March 13 to 21. The public offer will be listed on the main board of the Philippine Stock Exchange on March 31.
The publicly-listed construction firm declared a P0.50 per share dividend, which total P1 billion, to its investors in February.
Shares in Megawide shed 0.51% to close at P3.92 apiece on Monday.