China Bank names new president
December 10, 2022 | 12:00am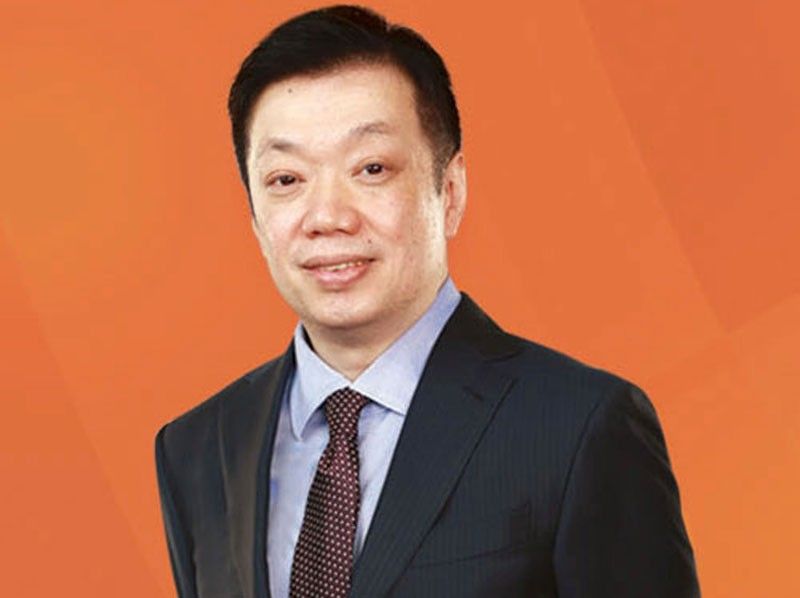 MANILA, Philippines — China Banking Corp., owned by the Sy family, has named Romeo Uyan Jr. as its president and CEO, replacing William Whang who is set to retire in March next year.
The bank's board of directors approved the succession plan last Wednesday, as endorsed by the Nominations and Corporate Governance Committees.
Uyan, who is currently senior executive vice president and COO, is expected to serve Whang's unexpired term starting April next year.
Uyan, 60, joined the bank in 2014 and helped establish its investment banking arm, China Bank Capital Corp., where he was appointed president in December 2015.
He was then appointed as China Bank's treasurer in July 2016 and COO in November 2017.
The seasoned investment banker has over two decades of experience in trading and financial structuring working with top multinational investment houses in Asia-Pacific.
Uyan previously served as managing director and co-head of Asia Special Situations and Leveraged Capital Markets at UBS AG-Singapore Branch, and managing director and head of Asia Credit Products in Barclays Capital, where he was also a member of the Asia Pacific Executive Committee and Global Emerging Markets Committee.
He concurrently sits in the boards of China Bank Capital Corp. and China Bank Securities Corp. as vice chairman and Resurgent Capital (FISTC-AMC) Inc. as chairman.
Under his strategic direction and oversight, China Bank Capital Corp. was recognized as the Best Bond Adviser-Domestic by The Asset for six consecutive years from 2016 to 2021.
Uyan earned a Bachelor of Science degree in Management Engineering from the Ateneo de Manila University, cum laude, and obtained his master's degree in business administration, graduating with distinction, at the Johnson Graduate School of Management in Cornell University in New York City.
Meanwhile, Whang has served the bank for 11 years, as head of Institutional Banking Group in 2011, head of Lending Business Segment in 2014, COO from February to October 2017 as well as director and president since November 2017.
"The board recognized and expressed its gratitude and appreciation to Mr. Whang for his performance, dedication and loyalty, and for providing consistent and strong leadership and stewardship towards the bank's sustained strong growth even amid the pandemic," China Bank said in a disclosure to the Philippine Stock Exchange.
Under Whang's leadership, China Bank was recognized as the 2021 Best Bank in the Philippines by The Asset and recently edged as the Top 4 private universal bank in the country as of the second quarter of 2022.
China Bank has maintained its regional and local standing as one of the best-governed publicly listed companies, having achieved top marks in the 2021 ASEAN Corporate Governance Scorecard (ACGS) assessments.