Public warned vs persons posing as BSP employees
December 5, 2022 | 12:00am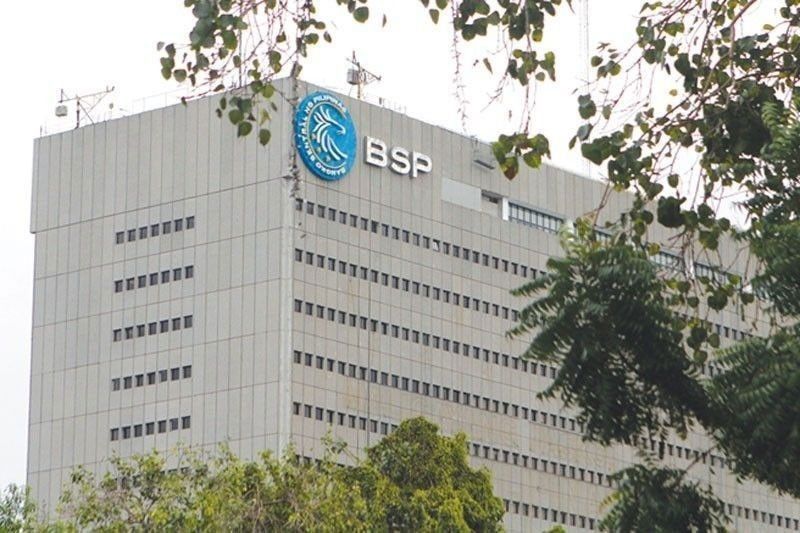 MANILA, Philippines — The Bangko Sentral ng Pilipinas (BSP) has cautioned the public against unscrupulous individuals who unlawfully represent themselves as employees or authorized representatives of the central bank amid the holiday season.
The central bank said the bogus employees use both real and fictitious names of BSP personnel, officers, and organizational units in making phone calls or sending messages to their target victims.
Fraudulent mobile numbers and email addresses that resemble legitimate and official BSP sources are being used.
"In the performance of their official functions, the BSP clarifies that its personnel, officers, and units will never solicit money or ask any information or documents involving private individuals' financial transactions," the central bank said in an advisory.
To guard against such misrepresentations, the BSP urged the public to always remain vigilant, avoid providing personal or financial information to suspicious individuals, and refrain from sending money to unverified recipients.
The BSP encouraged the public to report persons suspected to be posing as BSP employees, as well as any fraudulent transactions to the central bank or law enforcement authorities.
Meanwhile, the BSP also announced the revocation of the authority to operate as a pawnshop and cancellation of registration to operate as a foreign exchange dealer, money changer and remittance transfer company of Pampanga-based Owen & Sons Pawnshop, Foreign Exchange and Remittance Services Inc.
BSP Deputy Governor Chuchi Fonacier issued Circular Letter 2022 – 081 announcing the decision of the Monetary Board through Resolution 1332.A dated Sept. 8, 2022.
In a separate statement, the BSP said the company failed to comply with Republic Act 9160 or The Anti-Money Laundering Act of 2001, as amended, and the revised implementing rules and regulations.
It also violated several provisions of the Manual of Regulations for Non-Bank Financial Institutions as well as the Deeds of Undertaking as pawnshop and money service business.