Filipinos borrowing more as commodity prices soar
November 27, 2022 | 12:00am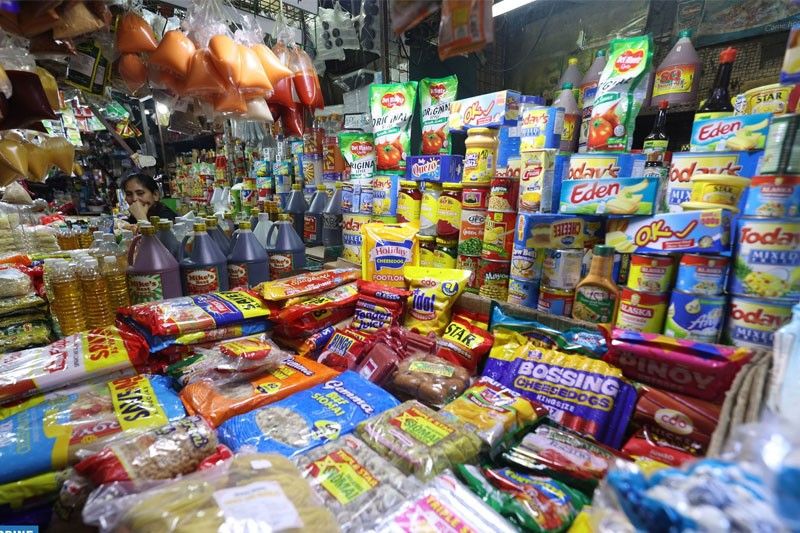 MANILA, Philippines — The continued increase in commodity prices, coupled with declining income, has prompted more Filipinos to also hike their borrowings over the past year.
A recent survey conducted by consumer finance firm Digido showed that rising inflation and lingering impacts of the pandemic have resulted in accelerated interest and use of borrowing in the past 12 months.
This as overall income has been on a decline and yet expenses among Filipinos remain on an uptrend.
The survey revealed that 22 percent of Filipinos borrowed more frequently than before, 13 percent have used loans or plan to continue using loans, and 10 percent started applying for more loans.
In terms of financial situation assessment, the survey showed that 26 percent are "in dire need of money" and another 24 percent noted that "money is enough only for essentials."
"The results of the study reaffirm the previously established negative impact of the pandemic and lingering high inflation on the material well-being of Filipinos," Digido said.
"The financial gap is further exacerbated by growing material wants and needs, with responsible credit solutions as an effective means of breaching the divide," it said.
The higher borrowing among Filipinos is a result of increased spending where 55 percent of them saw higher expenditures, bulk of which belong to the Generation X or those in the age group of 42 to 57 years old.
Digido emphasized that growth in household spending is attributed to the natural evolutionary expansion of requirements for the quality of life among the population and the cumulative effect of the pandemic-related underconsumption and the influence of rising inflation.
Similarly, 41 percent of Filipinos saw their income decline, of which 29 percent pegged it as "significant."