DOE crafts EO for offshore wind development
November 13, 2022 | 12:00am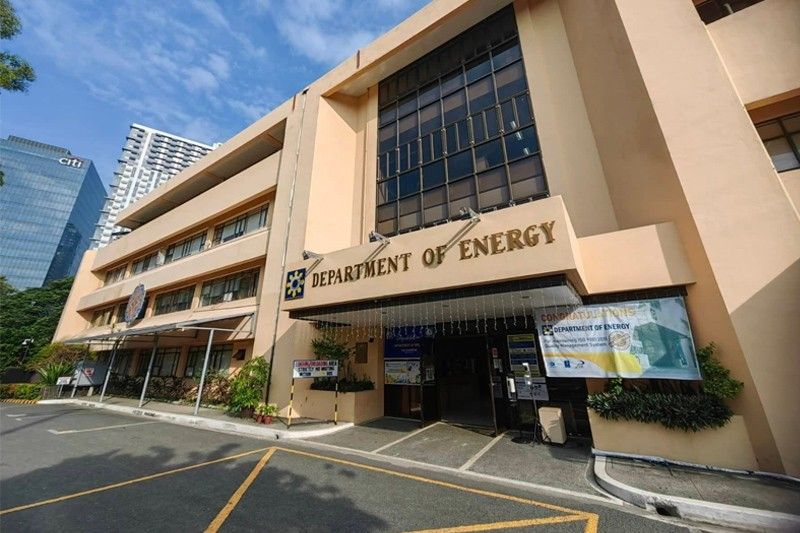 MANILA, Philippines — The Department of Energy (DOE) aims to address the strong clamor for offshore wind development in the country by streamlining processes and requirements.
The agency is crafting an executive order to strengthen and rationalize the regulatory framework for the immediate development of offshore wind energy given the "tremendous interest" from foreign and local investors.
"Because of the nascent nature of OSW (offshore wind development), the President has approved the concept of an offshore wind one stop shop (OWOSS) through the issuance of an EO," Energy Secretary Raphael Lotilla said.
"The proposed EO would spell out the regulatory framework in building a robust OSW industry and covers a long-term vision, infrastructure development, investments and sound policies," he said.
Apart from the DOE, the rollout of OSW will require processing through more than 10 government agencies.
Coordination and simplification of the approval process for OSW development would involve agencies such as the Bureau of Fishery and Aquatic Resources (BFAR), Philippine Coast Guard (PCG), National Mapping and Resource Information Authority (NAMRIA), Department of Environment and Natural Resources (DENR), Maritime Industry Authority (MARINA), Philippine Ports Authority (PPA), Bureau of Customs (BOC), Philippine National Police (PNP), Bureau of Immigration (BI), Department of Science and Technology (DOST), Philippine Space Agency, and the Philippine Navy, among others.
The objective is to streamline processes and requirements of these agencies as well as the grid operator.
Critical to the timely and massive rollout of OSW farms is the development of a marine spatial planning (MSP) system aligned with the best international industry practice.
The MSP is a practical way to establish a more rational use of marine space and the interaction among its uses, to balance demands for development with the need to protect the environment, and to deliver social and economic outcomes in an open and planned way.
"Once the EO is in place, the timelines, and processing of OSW applications will be incorporated in the existing Energy Virtual One Stop Shop (EVOSS) System," Lotilla said.
The EVOSS is an online platform under the supervision of the DOE which enables a coordinated submission and synchronous processing of data and information relative to applications for energy projects.
The EVOSS steering committee is chaired by the President and the Energy Secretary as vice-chair.
The DOE said it would also revisit the OSW service contract to better reflect reasonable timelines and divide into clear phases.
These would include data acquisition, study phase and permitting; development plan, grid integration and final investment decision phase; construction, installation, and connection phase; commissioning and production phase; and decommissioning phase.
There are currently 42 OSW wind service contracts awarded with an indicated 31.5 gigawatts (GW) of installed capacity.
The prime areas identified are in Northern Luzon, Verde Island Passage,
Northern Mindanao and Southern Mindoro.
A recent World Bank report showed that the country has the potential to develop up to 178 GW of offshore wind.