Marcos admin readies first RTB issuance
August 19, 2022 | 12:00am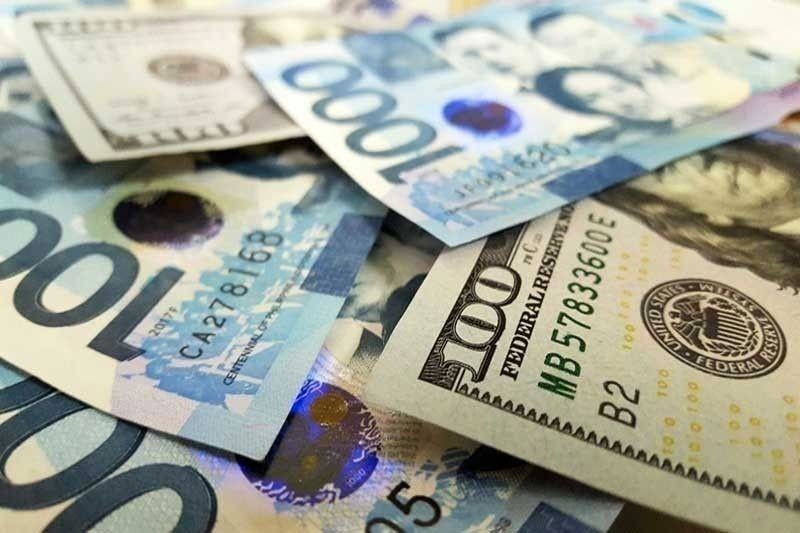 MANILA, Philippines — The government expects to raise a large amount of retail treasury bonds (RTBs) next week following the recent strong demand from investors.
According to Bloomberg, the Philippines has planned its first RTB sale under the new administration, with the Bureau of the Treasury to initially sell P30 billion.
Asked to confirm, National Treasurer Rosalia de Leon did not respond, but the Treasury in its social media account had already issued a teaser on where a P5,000-investment could go.
The Treasury has set the price-setting auction for the RTBs on Aug. 23.
Rizal Commercial Banking Corp. chief economist Michael Ricafort said the Treasury could raise up to P500 billion, exceeding the previous RTB offering.
The last RTB offering was in March this year, a few months before the national elections. At that time, the Treasury raised P458 billion.
"There is a chance for a large RTB issuance, given the recent strong appetite for the past month or so, as seen in the weekly T-bonds auction with bids at more than P100 billion for almost the entire month," Ricafort said.
"Since local long-end yields are still near the upper part of the cycle, these are attractive for investors to lock in at relatively higher yields in view of higher inflation," he said.
Ricafort said the government still needs to constantly hedge its borrowings and funding requirements amid the still ongoing war and other geopolitical risks.
He said that a large RTB issuance would temper any downside on long-term government securities yields for now, as the yields already eased from the new pre-pandemic highs posted toward end-June.
"So, the bond yields have already peaked since then, for now, and the downward trajectory remains intact in view of the sharp decline in global oil prices to new six-month lows, even lower than the levels at the start of the war," Ricafort said.
The last time the Treasury raised RTBs, it surpassed its target by over 30 times. The offering of RTBs was also priced as low as P5,000 a bid.