Zobel resigns as ALI Executive Committee chairman and member
August 18, 2022 | 12:00am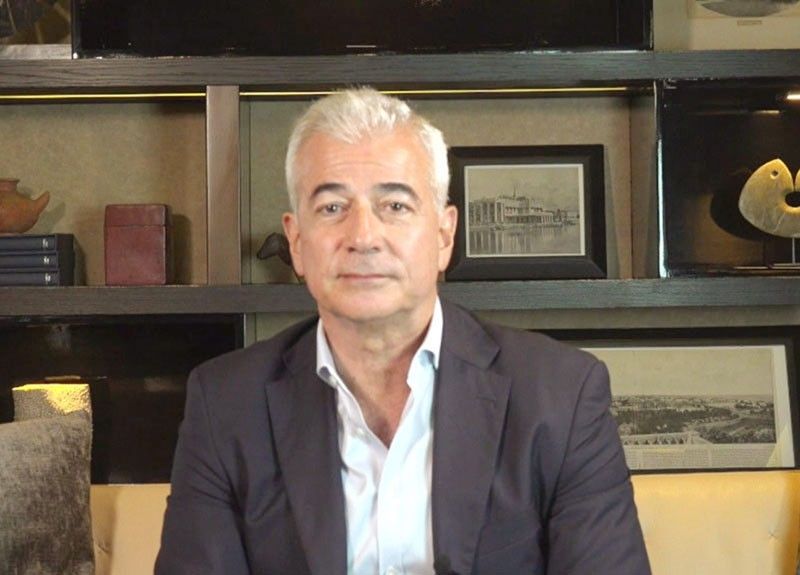 MANILA, Philippines — Fernando Zobel de Ayala, president and CEO of Ayala Corp., has resigned as chairman and member of the executive committee of Ayala Land Inc.
He also resigned as a member of the personnel and compensation committees of ALI's board of directors, but remains as its chairman while on a medical leave.
Pursuant to the company's by-laws, ALI vice-chairman Jaime Augusto Zobel de Ayala will serve as acting chairman during Fernando's leave of absence.
ALI will appoint the replacement of Fernando in the aforementioned committees in due course, the property giant said in a disclosure Tuesday.
Last Monday, Ayala Corp.'s board of directors announced that Fernando was taking a medical leave of absence. Veteran banker Cezar Consing was tapped as acting president and CEO and member of Ayala's executive committee.
Consing is a director at Ayala, Bank of the Philippine Islands, Globe Telecom Inc. and ACEN Corp. He has served as senior managing director of Ayala and was president and CEO of BPI from 2013 to 2021.
Ayala's board likewise elected Delfin Lazaro as vice-chairman of the executive committee.
Zobel took over the helm of Ayala as CEO in April 2021, succeeding his brother, Jaime Augusto.
He has successfully steered the conglomerate through the challenging COVID-19 pandemic and has likewise led Ayala's move to sell some of its non-core assets to focus on its core strengths.
The sale of these non-core assets could reach $1 billion by 2023 from $420 million as of early this year.
Zobel's other directorships outside Ayala include Pilipinas Shell Petroleum Corp. (independent director); Hero Foundation (chairman of the board of trustees); Bonifacio Art Foundation (vice-chairman of the board of trustees) and Berkshires Holdings Inc. (director, vice-chairman of the board of directors).