Lawmaker proposes higher taxes for rich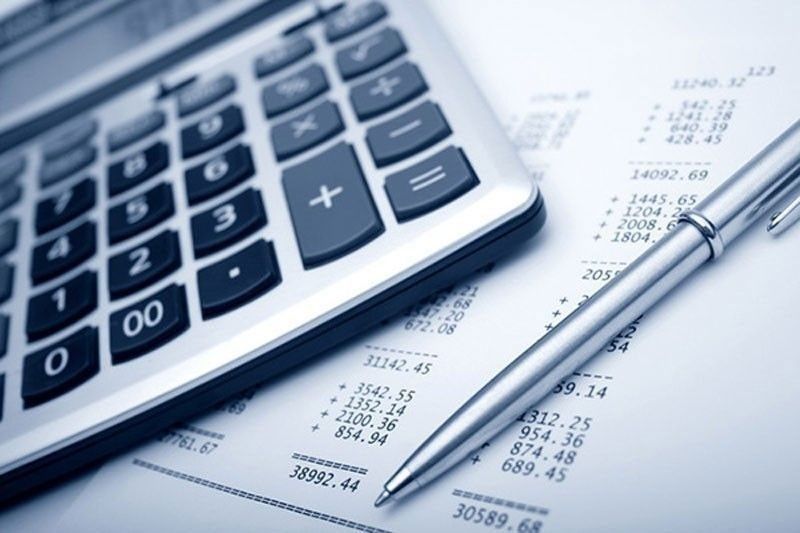 MANILA, Philippines — Sen. Sherwin Gatchalian is eyeing higher tax rates for the wealthy population in a bid to generate much-needed revenues for the government. In a television interview, Gatchalian, who is poised to chair the Senate Ways and Means Committee, said he is looking at increasing the contribution of the wealthy following the concept of progressivity.
Asked if he expected congressional support for a wealth tax when the legislature is packed with the country's wealthiest families, Gatchalian told "The Chiefs" on OneNews Thursday that the tax would be supported if it is seen to be equitable.
Gatchalian will be crucial in the passage of fiscal reforms as the committee he is expected to lead relates to fiscal, monetary and financial affairs of the government including tariff, taxation, revenues and borrowings, among others.
"Everyone has the responsibility of contributing to nation building and if you have a bigger capability of contributing more, then that should be looked at," Gatchalian said.
The lawmaker admitted that everything is still on the drawing table and specifics have yet to be made.
But Gatchalian noted that he is looking at luxury goods and non-essentials, by which he means the things that the wealthy consume and that are unnecessary to the daily life of a person. An income bracket for the plan is also being considered.
"Whether we will correct a significant amount or not, we are still in the process of computing that, but we are looking at that concept," he said.
Apart from taxing the rich, Gatchalian emphasized that digitalization is also important in order to increase government revenues.
Gatchalian said the Customs Modernization and Tariff Act should be properly implemented.
"If you don't go into automation, you cannot curb corruption. As long as there's human contact, there's always going to be corruption and temptation," Gatchalian said.
While imposing taxes is just another mode of increasing revenues, Gatchalian argued that there is a need to boost tax administration.
He said it would be hard to talk about increasing taxes and other fees if there is persistent corruption, abuse and inefficiency, highlighting the need to hold erring collectors and officials accountable.
"We need to review it before we start imposing new taxes and new fees," he said.
Finance Secretary Benjamin Diok­no and the economic team have been adamant against imposing additional tax burdens on consumers. – Paolo Romero