Peso among most exposed to risks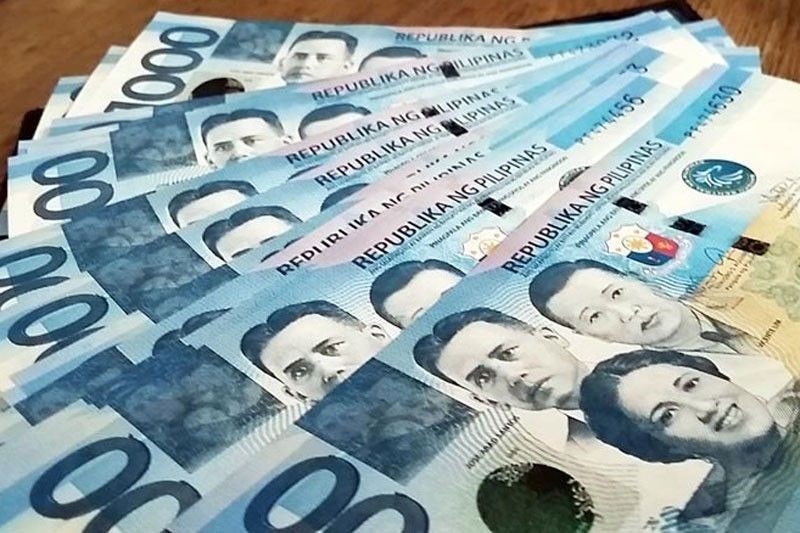 MANILA, Philippines — The peso is expected to be among the most exposed to downside risks and its recovery will be limited in Asia-Pacific this year as the US Federal Reserve continues to be aggressive in its rate hike cycle. In a report, think tank Oxford Economics said Asia Pacific currencies have continued to weaken against the dollar due to the Fed tightening, repercussions of the Russia-Ukraine war and the economic slowdown in China.
Oxford lead economist Sian Fenner said risks to the foreign exchange outlook in the region are heavily tilted to the downside given uncertainties in the developments in the global arena.
Unfortunately, the Philippines is seen to be among the most impacted.
"We expect any recovery in the exchange rates of current account deficit economies – India, Thailand and the Philippines – to be limited, as we forecast oil prices to remain above $110 for the rest of the year," Fenner said.
Last week, the Philippine peso skidded past the 53 to $1 level, the lowest in three-and-a-half years.
All currencies in the region have depreciated against the dollar in the second quarter.
"External deficits in India and the Philippines are particularly set to widen in the second half. What's more, we forecast real yields in India and the Philippines to remain negative despite more rate hikes this year," Fenner said.
Oxford expects headline inflation in the Philippines to hit 6.5 percent.
The think tank maintained that the timing of the peak of the dollar remains uncertain especially due to expected higher interest rates, further increases in commodity prices, and the continued COVID lockdowns in China.
To date, the Fed has raised rates by a total of 150 basis points and markets are looking at as much as 350 basis points for the whole of 2022.
In the near-term, Fenner said the dollar will remain supported by aggressive frontloading of interest rate hikes by the Fed. On top of this, the Fed is scheduled to begin quantitative tightening this month.
Four years ago, Asia-Pacific currencies weakened when the Fed simultaneously hiked interest rates and conducted quantitative tightening.
"While narrowing, we look for structural current account deficits to continue in the Philippines and India, which will leave them more exposed to the downside risks in our outlook," Fenner said.
Nonetheless, the think tank emphasized that prospects for a more sustained rally in Asia-Pacific foreign exchange look brighter come next year.
It is expected that Asian currencies will rally around four percent on average against the dollar as headwinds ease further by 2023.
"We expect the dollar to gradually weaken over the next year as interest rate differentials across Asia-Pacific and globally rebuild from 2022 lows," Fenner said.