World Bank flags PCIC for exposure to risks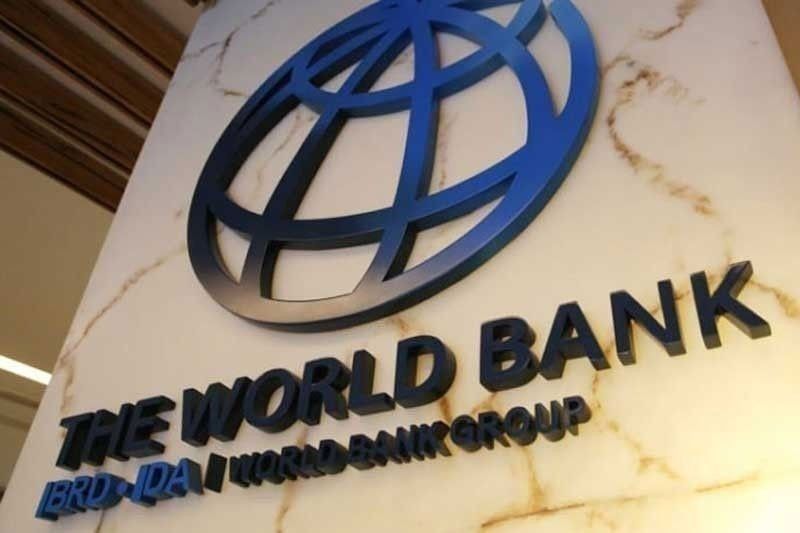 MANILA, Philippines — The World Bank has flagged state-run Philippine Crop Insurance Corp. (PCIC) for its exposure to risks that diminish the value of government investments and weaken the protection provided to farmers.
A study by World Bank senior financial sector specialist Benedikt Signer reported that PCIC has covered just one in three farmers in spite of receiving billions of pesos in subsidies from the government.
Signer, who presented the findings to the PCIC board, also said the way the PCIC manages its capital, rates its premiums, and reports its finances no longer adhere to international standards.
Signer also scored the PCIC for failing to offer insurance products suited to small-scale farmers and holders. He added claims filed before the agency failed to reflect actual losses and are even often settled late.
For the longest time, Signer said the PCIC has enjoyed the status of a monopoly in agricultural insurance, discouraging the participation of new players given the government's backing for the agency. Even so, the state-owned firm ended up in a position that it should reform its operations to sustain viability.
"To put it very bluntly, I guess as a starting point, the World Bank's findings were that the current agriculture insurance approach in the Philippines is not providing adequate value for money to the Philippine taxpayer, nor adequate protection to farmers," Signer said.
As a proposal, the World Bank urged the government to revamp PCIC's capital management and operational guidelines.
Also, the Washington-based multilateral bank suggested that PCIC evaluates its product offerings with the goal of developing index insurance for subsistence farmers and only focusing indemnity coverage for high-value crops.
The World Bank also wants the market structure changed by letting private players come in and setting up alternative industry mechanisms, including co-insurance pools. It also hopes that the PCIC board forms a steering committee tasked to raise the cost efficiency of the PCIC.
In May, Finance Secretary and PCIC board chairman Carlos Dominguez said the government would start narrowing its subsidies to the PCIC by 2023 to compel it to consolidate its finances.
Based on records, subsidies received by the PCIC grew by 46 percent to P4.61 billion in 2021 from P3.16 billion in 2020.
Prior to that, Dominguez said the PCIC obtained P28.6 billion in subsidies from the government in the past two decades, pushing the agency to the brink of financial collapse as a consequence of relying too much on state funding.