ADB urges developing countries to find own path for skills development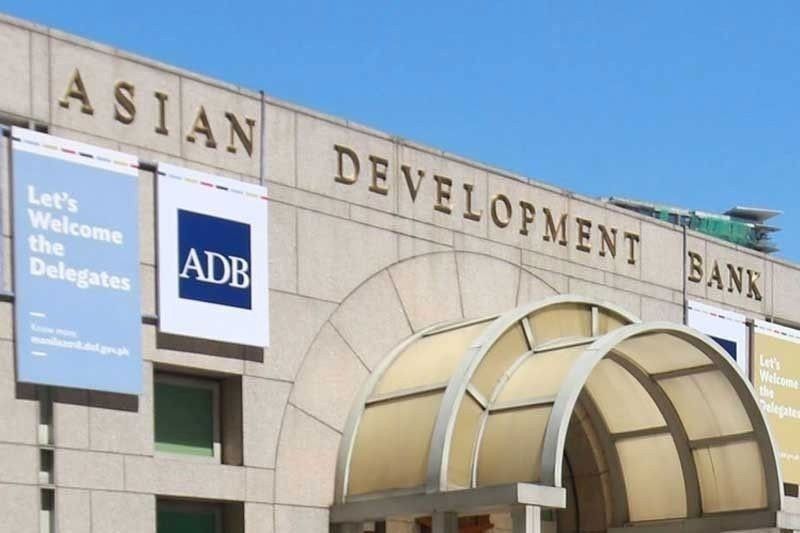 MANILA, Philippines — Developing countries are urged to find their own path for skills development and training as models from developed countries do not offer a one-size-fits all solution, the Asian Development Bank (ADB) said in a study.
According to the study titled Crossing the River by Touching the Stones: Alternative Approaches in Technical and Vocational Education and Training (TVET), most international good practices for TVET from countries with a long tradition of technical training, may not work for developing countries including those in Asia and the Pacific.
The study said applying such practices may require capacity that would require time to develop.
Among the international practices cited by the study is the skills sector councils which are composed of industry representatives and experts.
Skills sector councils are usually considered a standard approach to understanding industry demand for workers.
While there have been many attempts in the region to establish similar institutions, it has been difficult for some countries and sectors.
The study said countries like South Korea and China which have gone through rapid economic transformation, and have homegrown skills development experiences and solutions, however, could serve as reference for other countries.
In South Korea, the government set up a vocational training standards deliberation committee involving 200 experts from universities or technical high schools to set the scope for vocational training courses in the 1960s
It also made investments in selected technical high schools to address the stigma attached to TVET.
In addition, South Korea provided incentives to engage private TVET providers.
As for China, the Ministry of Labor, under the guidance of the State Planning Commission and State Economic Commission, took the lead in skills coordination and forecasting in the 1950s, particularly for state-owned enterprises in urban areas.
Local governments were also actively involved in assessing industry skills demand in recent years.
The country also used public-private partnerships to promote its skills development policy.