AboitizPower taps partners for solar farm in Pangasinan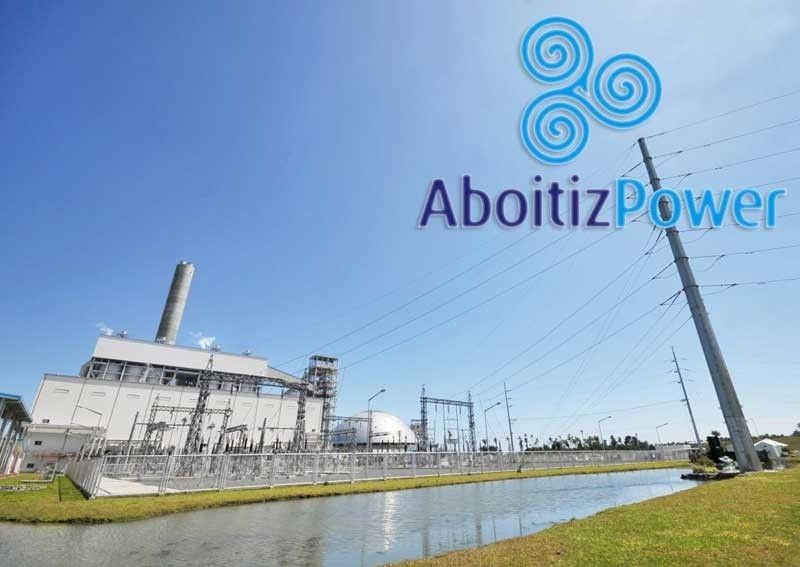 MANILA, Philippines — Aboitiz Power Corp. has tapped Chinese firm SUMEC Complete Equipment and Engineering Co. Ltd. and local firm Hansei Corp. to build its second solar project in Pangasinan.
AboitizPower, through special purpose vehicle PV Sinag Power Inc. of subsidiary, Aboitiz Renewables Inc. (ARI) signed engineering, procurement and construction (EPC) agreements with Sumec Engineering and Hansei.
The agreements cover the direct current and alternating current of the 159-megawatt peak (MWp) Laoag and Laoag 2 solar power project in Barangay Laoag, Aguilar, Pangasinan.
Sumec, which specializes in EPC contracting for both international and domestic markets, is the core member of SUMEC Group Corp., subordinated to the Central Government directly supervised enterprise China National Machinery Industry Corp. (SINOMACH).
On the other hand, Hansei is a Philippine-based EPC as well as operation and maintenance (O&M) company and contractor for electric power transmission, distribution and substation utilities services that support the global initiatives towards renewable energy.
ARI executive director David Smith said in a statement that the company is excited for this incredible journey ahead with the second solar project in Pangasinan.
"It marks another significant milestone of our increasing renewable energy portfolio in support of the country's energy transition to more environmentally sustainable sources," Smith said.
The project is the second solar venture of AboitizPower in Pangasinan, following the Cayanga Solar power plant in the town of Bugallon that is targeted to start commercial operations by June next year.
This is also the company's third solar facility, including he 59-MWp plant in San Carlos City, Negros Occidental.
Majority of the Laoag solar plant's output is already contracted for 20 years to a leading retail company in the Philippines.
Once completed, the project is expected to generate approximately 261 gigawatt-hours (GWh) of clean energy annually, equivalent to the yearly power consumption of around 100,000 average Filipino households.
AboitizPower president and CEO Emmanuel Rubio said that the project is proof that renewable energy growth ambition of the company is well underway.
"We look forward to its completion so we can continue to serve our country's growing needs with zero-emissions renewable energy, and contribute to achieving a sustainable energy transition," Rubio added.
The company has 721 MW of renewable energy projects under priority development, which are expected to commercially operate by 2024 to 2025.
AboitizPower has set a 10-year growth strategy that aims to contribute to a more reliable, cost-efficient, and sustainable power system for the country.