Meralco starts negotiations with Terra Solar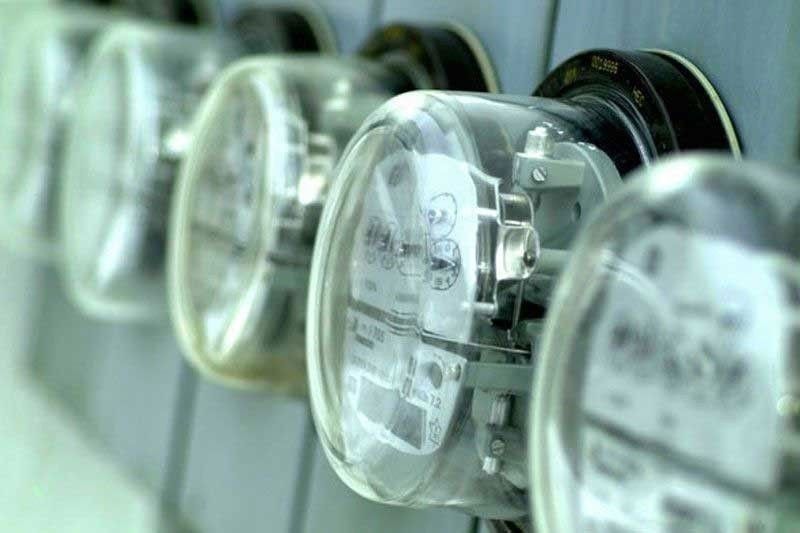 MANILA, Philippines — Manila Electric Co. (Meralco) has commenced negotiations with Terra Solar Philippines Inc. to supply 850 megawatts (MW) of mid-merit renewable energy (RE) after two failed biddings.
Terra Solar is the joint venture between Prime Infrastructure Capital Inc. of port magnate Enrique Razon and Solar Philippines Power Project Holdings Inc. founded by Leandro Leviste.
In its report, Meralco's Third-Party Bids and Awards Committee (TPBAC) said it did not receive any expression of interest from any prospective bidder by the May 2 deadline for the power firm's mid-merit requirement.
The first round was declared a failure of bidding as the TPBAC did not receive comparative bids to challenge the proposal by April 5.
TPBAC further said that since there are no outstanding dispute on the first and second rounds of competitive challenge for the contract, the distribution utility may enter into direct negotiation for its 850-MW contract capacity requirement, as provided by the revised CSP Rules.
"We have already started direct negotiations with the original proponent and intend to conclude it and sign the corresponding PSA for the 850-MW mid-merit requirement soonest," Meralco's Regulatory Management Office head Jose Ronald Valles said.
"The PSA will also form part of Meralco's compliance to the DOE's policy Renewable Portfolio Standards," he said.
Mid-merit plants are those plants that can quickly ramp up and down their capacity, filling the gap between baseload and peaking plants which run during peak hours.
Meralco's mid-merit capacity is mostly being served by gas-fired power plants.
Meralco plans to shift all its mid-merit capacity, which accounts for 29 percent of its total supply, to RE.
The CSP forms part of Meralco's efforts to source up to 1,500 MW of its power requirements from RE sources.
Terra Solar's unsolicited proposal covers the supply of 850-MW mid merit capacity from 2,500 MW solar and 4,000 megawatt-hours (MWh) battery storage.
It offered a P6.08 per kilowatt-hour (kWh) headline rate and levelized cost of electricity (LCOE).
The original proponent has proposed solar power plants with an energy storage system (ESS) in Batangas-Cavite, Nueva Ecija, Tarlac, and Zambales.
Terra Solar is one of the 20 solar projects involved in the asset-for-share swap between listed Solar Philippines Nueva Ecija Corp. (SPNEC) and parent firm Solar Philippines Power Project Holdings Inc. (SP).
Through the asset-for-share swap, SPNEC would acquire the SP assets, with SPNEC parent subscribing to 24.373 billion shares at P 2.50 per share for a total value of P60.93 billon.
SP was founded in 2013 to accelerate the adoption of solar energy in the Philippines. Since then, the company has developed a pipeline of over 10 gigawatts (GW), based on DOE data.
It plans to construct over 1 GW of solar projects in the provinces of Batangas, Cavite, Nueva Ecija, and Tarlac this year.