DOF urges incoming admin to retain fuel marking program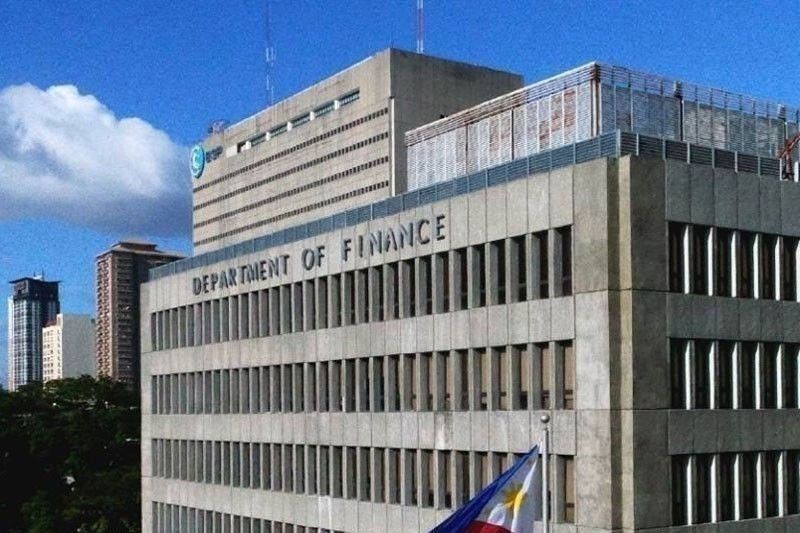 MANILA, Philippines — The Department of Finance (DOF) will ask the next administration to sustain if not intensify the fuel marking program to bring in revenues and eliminate smuggling.
In a text message to reporters, Finance Secretary Carlos Dominguez said the DOF has included fuel marking among the fiscal measures it will pitch to the incoming administration.
Dominguez said the incoming administration of Ferdinand Marcos Jr. should retain the program for its twin goal of raising additional revenues and reducing oil smuggling.
He said the government raised P429.77 billion from the fuel marking program as of May 13. The Bureau of Customs accounted for the bulk of the collection with P399.96 billion, while the Bureau of Internal Revenue (BIR) contributed the remaining P29.81 billion.
The program has marked 41.33 billion liters of petroleum products. By type, diesel made up 61 percent of the volume at 25.08 billion liters, followed by gasoline (16.04 billion liters) and kerosene (212.18 million liters).
Dominguez said nearly three-fourths of the marked fuel at 30.44 billion liters came from industry players located in Luzon.
On the other hand, oil firms situated in Mindanao and Visayas contributed the remainder of the total at 8.64 billion liters and 2.25 billion liters, respectively.
Petron Corp. sustained its position as the industry leader in marked fuel with a share of 25 percent at 10.13 billion liters.
Pilipinas Shell Petroleum Corp. came in second with 7.38 billion liters, while Unioil Petroleum Philippines Inc. ranked third with 4.2 billion liters. Insular Oil Corp.'s 3.57 billion liters and Seaoil Philippines Inc.'s 3.38 billion liters rounded up the leading firms for fuel marking.