RCBC stands pat on halt to coal power financing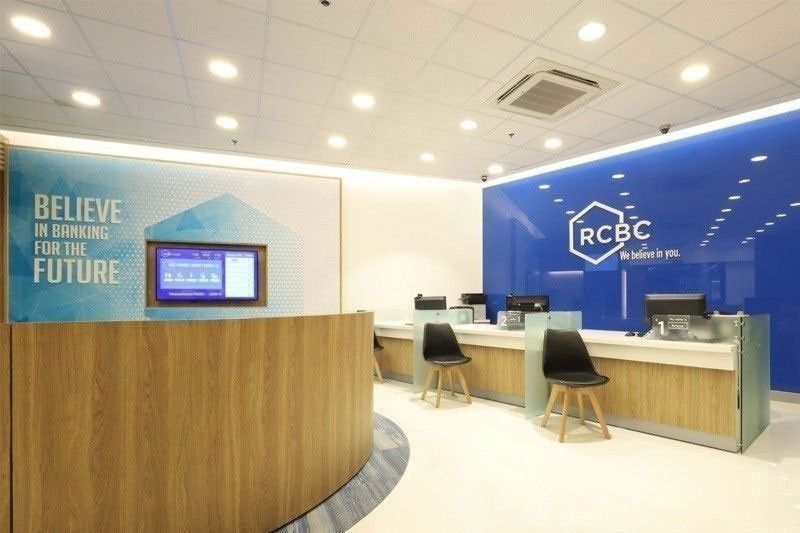 MANILA, Philippines — Rizal Commercial Banking Corp. (RCBC) has reiterated that it has stopped all lending to coal-fired power plants as early as 2020 in response to the investigation of the investments of International Finance Corp. (IFC) in the bank.
The bank said it is committed to protecting the environment.
"In line with this, we stopped all lending to coal-fired power plants in 2020 and expect our books to be completely cleared of such loans by 2031," it said.
In a statement issued in Washington over the weekend, the IFC Board of Executive directors said it has approved IFC's management action plan after an investigation of its investments in RCBC conducted by the Compliance Advisor Ombudsman (CAO).
CAO's investigation reviewed how IFC applied its environmental and social (E&S) requirements to its investments in RCBC and, in particular, how RCBC applied IFC's E&S requirements to 10 coal-fired power plants it financed in the Philippines, and one plant it committed to finance.
The investigation was prompted by a complaint to CAO from communities living in the vicinity of the power plants supported by nongovernmental organizations (NGOs), the Philippine Movement for Climate Justice, Inclusive Development International, and Bank Information Center.
The complaint raised concerns that RCBC provided financial support to these projects without applying IFC's Performance Standards, leading to potentially serious environmental and social harms to local communities and contributing to global climate change.
For its part, RCBC said it believes in building sustainable partnerships through projects with clear environmental and social benefits.
"From the start of our partnership with IFC in 2011, we have always ensured that any project we fund follows local environmental regulations and standards," RCBC said.
As early as December 2020, RCBC president and CEO Eugene Acevedo said the listed bank was no longer funding new coal energy projects as the country moves to cleaner energy sources.
Last month, Acevedo reiterated that RCBC aims to reduce to zero its remaining existing exposure in coal-fired power projects by 2031 as it shifts funding deals for renewable energy.
The bank said it remains committed to stop funding new coal power plants in compliance with the nationwide moratorium imposed by the Department of Energy.
"As part of RCBC's commitment to the environment and to the world we all live in, we are phasing out lending to coal-fired power plants by 2031. A call to be part of the net zero revolution has started," Acevedo said.
He said businesses need to redouble efforts in order to reach net zero. "Much more needs to be learned on how sustainable finance can contribute to this." – Louise Maureen Simeon