SEC clears 4 public offerings
October 8, 2021 | 11:59am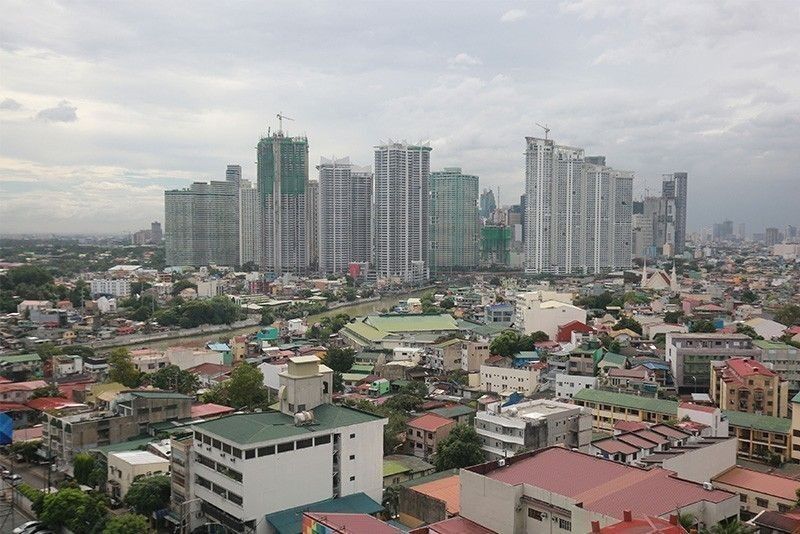 MANILA, Philippines — The Securities and Exchange Commission cleared four public offerings on Thursday, allowing these companies to continue raising cash to meet their needs amid the pandemic.
In a statement, the SEC said it approved the planned fundraising activities of Ayala Land Inc., Synergy Grid & Development Phils Inc., Megawide Construction Corp. and The Keepers Holdings Inc.
Ayala Land is planning to sell P50 billion worth of fixed-rate, peso-denominated bonds in one or more tranches within three years. The property giant would offer P2.75 billion worth of debt papers to the public for the first tranche of the sale, with an option to sell more bonds of the same amount if there will be strong demand.
Should the company fully exercise the overallotment option, Ayala Land is expected to raise P5.43 billion in proceeds, which will be used to pay old short-term loans and fund projects in Batangas, Laguna and Bulacan.
Synergy Grid, meanwhile, will be issuing up to 1.05 billion common shares priced at P15 to 25 apiece, with an option to offer 101 million more common shares to be sold by shareholders Henry Sy Jr. and Robert Coyiuto Jr.
Proceeds from the offer is pegged at P25.69 billion, which Synergy Grid will use to buy non-voting preferred shares in National Grid Corporation of the Philippines. The grid operator, in turn, will use the money to bankroll its capital expenditures.
Listed builder Megawide, for its part, will sell 30 million Series 4 preferred shares — with an oversubscription option of up to 10 million shares — at a price of P100 apiece. The sale will run from October 5 to 12 and is expected to give the company P3.9 billion of fresh cash to be used to redeem a previous preferred shares series.
Lastly, Keepers Holdings will put up 3 billion common shares for sale to the public at P2 to 2.50 each from November 8 to 12. The Lucio Co-led company is projected to rake in P5.82 billion to P7.29 billion from the offer, which the firm will spend on product portfolio and distribution channel expansion, among other expenditure plans.