GCash extends P15 billion credit via app feature
September 26, 2021 | 12:00am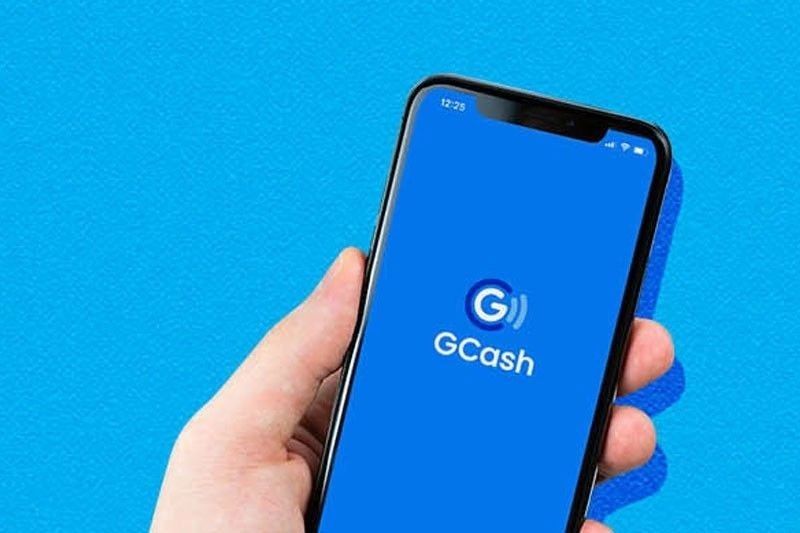 MANILA, Philippines — Mobile wallet giant GCash disbursed P15 billion in loans as of end-June through its in-house lending service called GCredit.
GCash said GCredit disburses on average P1 billion worth of loans a month.
GCredit, which was launched in March 2018, has gained popularity during the pandemic, with users extending their budgets for their groceries and payment for their utility bills.
Partnered with CIMB Bank, a neobank, GCredit works like a pre-approved credit card to make QR and online purchases, as well as bills payment, without traditional documentation requirements, and extends 30-day credit to GCash users.
GCash said GCredit provides the best repayment rates, and locally, has the lowest past due and non-performing loans.
GCash is also piloting GLoan, a new service that allows qualified users to borrow as much as 25,000, with repayment spread over 12 months.
The company said the service is doing well and has shown the fastest growing revenue for its category.
Credit is only part of the array of financial services GCash offers in the country, which also include savings, insurance, loans and investments.
Its assets under management for its GSave product has almost doubled to over P9 billion as of end June from P5 billion in 2020, while its GInvest product, which was launched last year, has helped GCash immediately capture 70 percent of the domestic market of total UITF accounts.
GCash said its microinsurance offering called GInsure which was also launched last year now accounts for a third of all new insurance policies issued in the Philippines.
"We have enjoyed massive growth in our financial services through innovative fintech solutions and strategic partnerships, regardless of licenses. We also have the edge on experience and technology as we've been promoting financial services since we started. We have a very positive growth outlook in the years to come," GCash president and CEO Martha Sazon said.