Fuel marking program raises P257 billion in taxes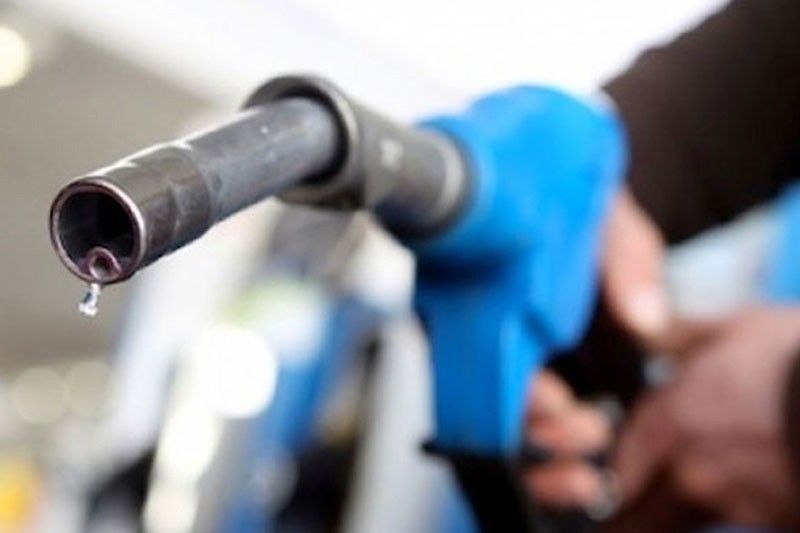 MANILA, Philippines — The government has collected P257 billion in taxes since it started the fuel marking program in the latter part of 2019.
Finance Secretary Carlos Dominguez III said yesterday the Bureau of Customs and the Bureau of Internal Revenue (BIR) have collected P257.23 billion from fuel marking as of July 9.
By agency, Customs accounted for nearly 89 percent or P227.75 billion of the total, while the BIR collected the remaining 11 percent or P29.48 billion.
Dominguez said the government has marked 26.49 billion liters of fuel since collection began in September 2019. Based on records, diesel made up roughly 61 percent or 16.13 billion liters of total volume, followed by gasoline (10.21 billion liters) and kerosene (142.47 million liters).
Broken down, the bulk of the marked fuel at 19.45 billion liters were traced to oil firms operating in Luzon. Industry players in Mindanao and the Visayas accounted for the remainder of the volume at 5.61 billion liters and 1.42 billion liters, respectively.
Petron Corp. posted more than 22 percent of the marked fuel, ahead of Pilipinas Shell Petroleum Corp.'s 19.03 percent and Unioil Petroleum Philippines Inc.'s 10.4 percent.
Seaoil Philippines and Insular Oil Corp. registered 8.19 percent and 7.94 percent, respectively, of the volume assessed by the government.
Last week, Customs said it collected P74.72 billion in taxes from evaluating the authenticity of 8.35 billion liters of diesel, gasoline and kerosene in the first semester.
Under fuel marking, regulators use a chemical identifier to determine which petroleum products paid their respective taxes. If a fuel contains less than 95 percent of the marker level, regulators can ask the owner to pay its duties, including penalties.
The government is required to enforce the program under the Tax Reform for Acceleration and Inclusion Law approved in 2017. Through fuel marking, the government hopes to eliminate the smuggling and misdeclaration of petroleum products.
Further, the government looks to improve its tax take from the importation and production of fuel through the new regulation.