PLDT, Smart expect improved network maintenance, operations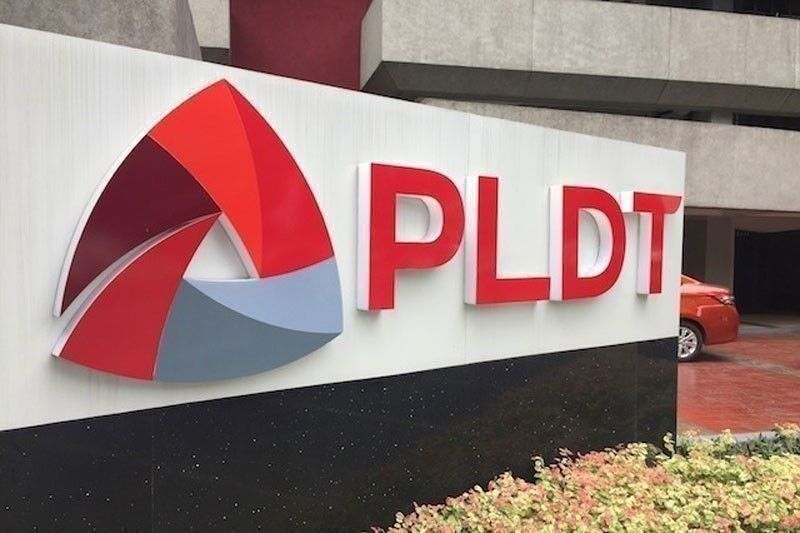 MANILA, Philippines — PLDT Inc. and its wireless unit Smart Communications Inc. expect improved network maintenance and operations as the government allows telecommunications companies to occupy a portion of the government right-of-way (ROW).
PLDT said the Department of Public Works and Highways (DPWH)'s newly issued Department Order 29 would help speed up the rollout and assist in ensuring the timely maintenance of its fiber infrastructure, as well as Smart's cell sites.
"This collaboration with the government is part of PLDT and Smart's initiatives to improve the maintenance and operations of our network facilities and advocate for the improvement of the regulatory environment to boost the country's digital infrastructure," Smart vice president and head of regulatory affairs Roy Ibay said.
The DPWH issued DO 29 on March 23 to facilitate the construction of infrastructure amid the surging demand for connectivity during the pandemic.
The order amended DO 73 issued in 2014 outlining the department's policy on telco and internet infrastructures to comply with the Bayanihan laws.
The 2014 DPWH order prohibited telecom and power companies from constructing posts along national roads as it "creates imminent danger to lives and properties and hamper relief operations" during calamities.
Under DO 29, the ICT service providers are allowed to "construct and undertake excavations and/or restoration work for ICT infrastructure projects within the allowable ROW limits of the national roads, as determined by the concerned district engineering office and subject to the guidelines provided."
"We thank the Anti-Red Tape Authority, the National Telecommunications Commission and the Department of Information and Communications Technology for espousing the interest of the telcos and paving the way for the issuance of DO 29," said Aileen Regio, first vice president and head of PLDT's regulatory and strategic affairs.
The DICT and NTC have asked the DPWH in October last year to consider the proposed changes to the previous department order.
Both agencies said the restrictions slowed down the rollout of critical telco infrastructure amid the rising demand for affordable, quality, and reliable ICT connectivity due to the shift to work-from-home arrangements and distance learning as a result of mobility restrictions.
"PLDT and Smart are committed to working with the government in ensuring continuous service and a great experience for our customers as we keep them safe and connected amid the pandemic," Smart president and CEO and PLDT chief revenue officer Alfredo Panlilio said.
PLDT and Smart said they have secured around 13,000 fixed and wireless permits since ARTA's issuance last year of the joint memorandum circular fast-tracking the issuance of permits.
As of end 2020, Smart has rolled out more than 10,000 sites and over 59,000 base stations, with its mobile networks covering 96 percent of the population.
PLDT has also expanded its fiber footprint to over 429,000 kilometers – the most extensive in the country.