Hotels hit by drops in business travel, MICE
January 27, 2021 | 12:00am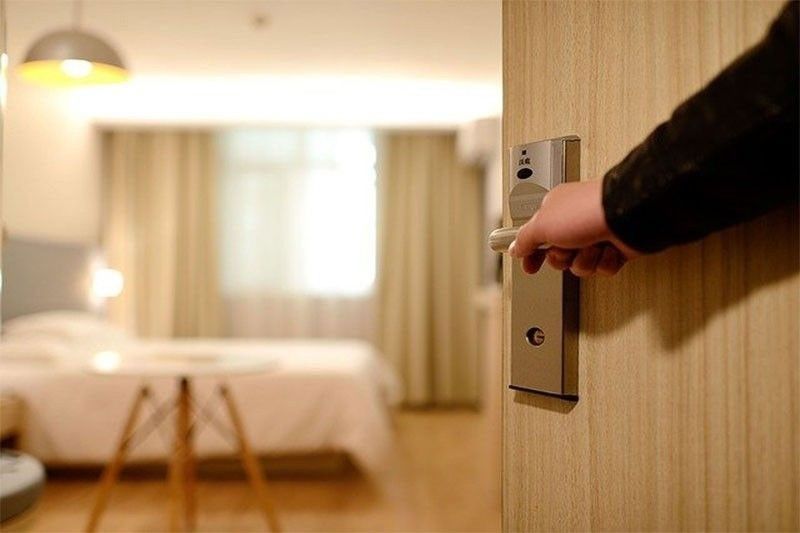 MANILA, Philippines — The decline in demand from the business travel and the meetings, incentives, conventions and exhibitions (MICE) sectors are some of the factors that may prompt hotels to temporarily close their facilities, according to a hospitality consultancy firm.
"There has been a precipitous decline in tourism, especially in business travel, affecting hotel's occupancy and price levels," Tajara Leisure and Hospitality Group president and CEO Cyndy Tan Jarabata told The STAR in an email.
"We are all saddened with the temporary closure of Makati Shangri-La. However we have seen this in other parts of Asia and the world with the steep decline of business travel and MICE," she said.
Last week, the Shangri-La Group announced that it is temporarily closing its Makati Shangri-La hotel starting Feb. 1, as part of its reorganization efforts due to the continued low business levels.
"Luxury hotels have been greatly affected as there are higher operating costs and more staff needed to operate the property," Jarabata said.
Philippine Hotel Owners Association (PHOA) said earlier it is saddened by news on the hotel's temporary closure, but expressed hope for its reopening in the future,
"It was a difficult decision drawn from the very uncertain business environment the hotel sector currently finds itself in," PHOA president Arthur Lopez said.
He emphasized that the hotel industry has been hardest hit with the pandemic, with 80 percent reduction in tourist arrivals, affecting the overall financial viability of operations.
Asked if more hotels in the country could be at risk of temporarily shutting down, Lopez told The STAR that this is possible as hotel overhead is high, electricity and utilities, wages and benefits.
"Nothing we can do as long as the pandemic is still there," Lopez said.
"We just hope the vaccine will help. But it will still take three years to recover,'' Lopez said, citing forecast from the International Air Transport Association (IATA) that airlines will start flying in 2024.
Lopez said it may take five years for international tourism to go back to 2019 levels.
The global tourism industry was severely and continues to be hit by the COVID-19 pandemic. Data from the United Nations World Tourism Organization (UNWTO) showed that the international tourism industry has lost around $935 billion in export revenues from international tourism from January to October 2020.
This was due to international arrivals plunging by 72 percent during the period to 900 million.
On the local front, data from the DOT shows that international visitor arrivals dropped by nearly 84 percent to 1.3 million in 2020 from 8.2 million arrivals in 2019. This translated to an 83.12 percent drop in inbound tourism receipts for the year to P81.40 billion compared to the P482.16 billion in the year before.
Colliers International Philippines Research manager Joey Roi Bondoc said that if the current situation persists, it does not bode well for hotels that depend on foreign air travel.
He also said that it is a challenge for four-star and five-star hotels to quickly adapt to current requirements of the market, such as accommodating returning OFWs as, well as professionals looking for co-living facilities and flexible workspaces.
While most hotels choose to accept returning Filipinos, Jarabata pointed out that some prefer to take on staycationers.