Fitch unit bullish on Philippine construction sector
January 21, 2021 | 12:00am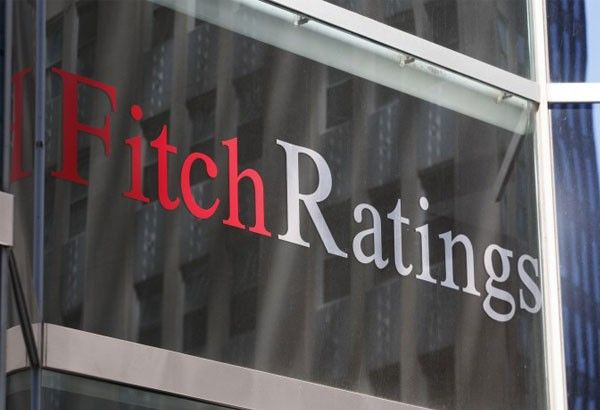 MANILA, Philippines — The Philippine construction industry is expected to enjoy double-digit growth this year as revived infrastructure projects are seen helping the country recover from the pandemic- induced recession, according to Fitch Solutions Country Risk & Industry Research.
The research arm of the Fitch group said the Philippine construction sector would post a double-digit growth of 13 percent this year as the country recovers from the impact of the pandemic.
"Infrastructure will be among the Philippines' spending priorities in 2021 to revive the economy from the effects of the COVID-19 pandemic and natural disasters over 2020.The focal points of investment will be on water and transport infrastructure, particularly flood control, road development and rail," it said.
As part of the expansive 2021 national budget, the Department of Public Works and Highways (DPWH) gets the highest budget allocation increase of 61.3 percent to P695.7 billion, while the allocation of the Department of Transportation (DOTr) climbs by 4.4 percent to P87.9 billion.
"Given this budget allocation, we expect sectors such as roads and bridges, water infrastructure, and rail to contribute the most to the construction's industry overall growth in 2021," it said.
According to Fitch Solutions, the damage to infrastructure and agriculture was significant in 2020, with around P10 billion caused in November by Typhoon Ulysses.
The Fitch unit expects that under the flood management program budget, P101.8 billion would likely be spent on three major projects including the Pasig-Marikina flood walls, the construction of a multi-purpose dam to provide water supply to the Marikina Dam, and the revival of the Parañaque Spillway, a project from the 1970s.
Fitch Solutions said transport infrastructure would also be central in the Philippines' strategy to use infrastructure investment as a driver of the economy's recovery, particularly road development and rail.
The DPWH's network development program will receive the largest amount of funds at P124.5 billion.
"In our view, these funds will give continuity to President Duterte's Build, Build, Build program, a plan designed to significantly increase infrastructure spending during his presidential term between 2016-2022, having the DPWH and the DOTr as leading agencies," it said.
From the 24 projects assigned to the DPWH, 21 are road projects aiming at developing the economies of areas outside the Metro Manila region by improving their connectivity.
Within the new budget, P11.2 billion and P21.1 billion have been allocated to the DOTr to directly fund the Metro Manila Subway Project Phase 1 and North-South Commuter Railway System, respectively, to alleviate the city's congestion by connecting business districts with government centers, and the greater capital region to other areas in Luzon.