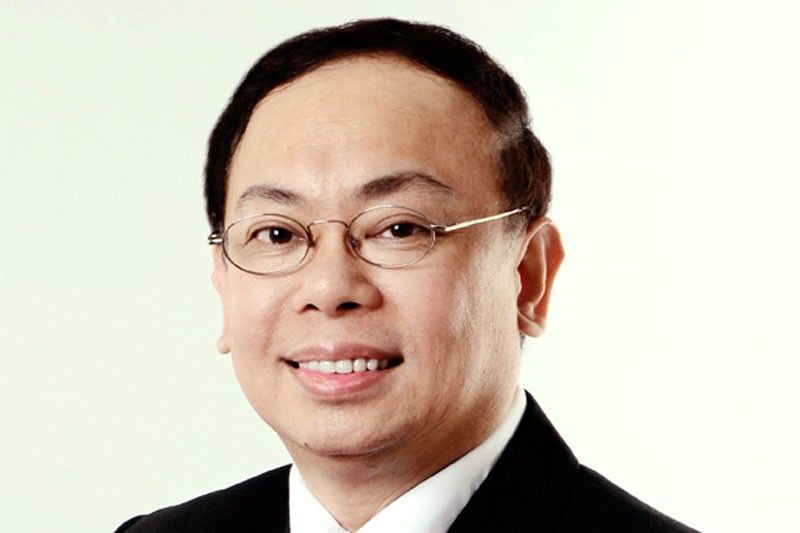 Insurance Commissioner Dennis Funa
STAR/ File
IC: Make claims process easier for typhoon victims
MANILA, Philippines — The Insurance Commission (IC) has instructed all its regulated entities to ease the procedures for the filing of claims for victims of Typhoon Ulysses, which caused massive flooding in various areas in Luzon.
In a recent circular letter signed by Insurance Commissioner Dennis Funa, insurance companies, pre-need firms and health maintenance organizations (HMOs) were told to implement claims management policies that would fast-track the processing of Typhoon Ulysses-related claims.
This came after a circular, ordering all IC-regulated entities to ease the claiming process for Super Typhoon Rolly victims was released by Funa two weeks ago.
"This commission recognizes that the damage and/or loss to life and property resulting from the onslaught of Typhoons Rolly and Ulysses may give rise to claims against insurance and reinsurance companies, mutual benefit associations (MBAs), pre-need companies, and health maintenance organizations (HMOs)," Funa said.
"Consequently, there is a need to prescribe guidelines that will aid in the facilitation of the immediate processing and/or payment of such claims against said regulated entities that are related to Typhoons Rolly and Ulysses," he said.
The IC also told its regulated entities to relax the notice of claim period and the period for completion of claim requirements, and to enhance their services to improve the overall customer claims process.
"It is our hope that the two circular letters will aid our fellow Filipinos to ease the burden of recovering from these devastating typhoons and that, in the spirit of bayanihan, our regulated entities will follow the direction provided by this Commission," Funa said.
Due to the widespread damage brought by the series of typhoons that hit the country in the past two months, President Duterte has placed the entire Luzon under a state of calamity.
The National Disaster Risk Reduction and Management Council (NDRRMC) had recommended the declaration, which will allow local government units (LGUs) to access quick response funds.
Super Typhoon Rolly, with the international name Goni, is considered the strongest tropical cyclone thus far in 2020. Rolly ravaged parts of the country, particularly Bicol. Typhoon Ulysses (international name Vamco), meanwhile, triggered massive flooding in different areas of Luzon, including Metro Manila, Cagayan and Isabela.