World Bank realigns $1.9 billion lending to help Philippines
August 15, 2020 | 12:00am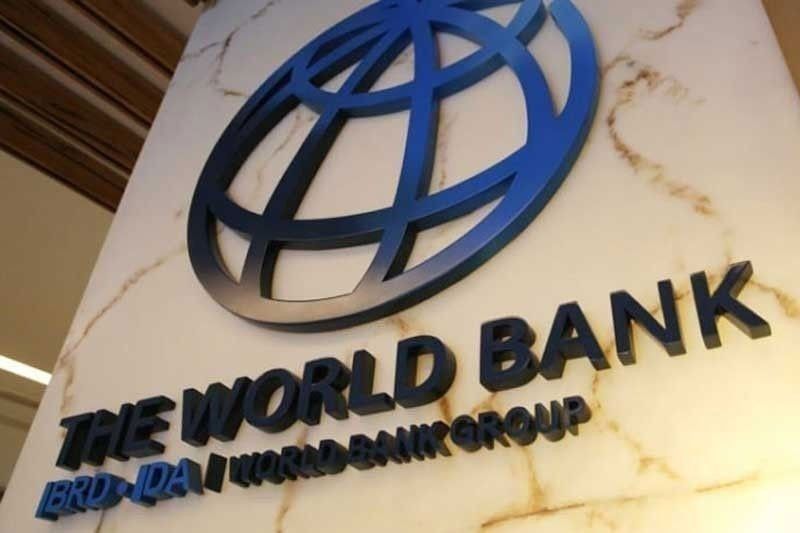 MANILA, Philippines — The World Bank has realigned around $1.9 billion worth of loans in the pipeline for approval this year to help the Philippines recover from the impact of the coronavirus disease 2019 or COVID-19 pandemic.
In a letter addressed to Finance Secretary Carlos Dominguez, World Bank country director for Brunei, Malaysia, the Philippines and Thailand Ndiame Diop said the multilateral lender has redesigned some projects for financing and realigned them with efforts to address the COVID-19 health crisis.
These include programs to improve social protection of poor and vulnerable households and strengthen the government's capability to deliver basic education through distance learning.
They will also cover projects that aim to sharpen the country's competitiveness, bridge gaps in the food supply chain, and provide jobs and livelihood to communities badly hit by the economic standstill caused by the pandemic, Diop said.
"Further, we are committed to support the Philippines' infrastructure expansion program, which is indeed critical for a solid recovery," the World Bank official said.
Diop also emphasized the need to accelerate and streamline the processes required to get the pipeline of projects moving in their various approval stages, "given the emergency situation we are in."
As of Aug. 5, the World Bank has already provided $1.2 billion in financing assistance to the Philippines to help contain the spread of COVID-19 and provide emergency relief to sectors most affected by the pandemic.
This includes the $500 million Third Disaster Risk Management Development Policy Loan, $500 million Emergency COVID-19 Response Development Policy Loan and the $200 million additional loan for the Social Welfare Development and Reform Project II.
On top of these, the World Bank has also provided project loans amounting to $100 million for the COVID-19 Emergency Response Project and $370 million for the Support to Parcelization of Lands for Individual Titling Project.
Overall, the Philippine government has already secured $8.13 billion in loans and grants from bilateral and multilateral lenders, as well as the offshore commercial debt market to finance measures that address the COVID-19 pandemic.
For 2020, the government is planning to borrow a record P3 trillion to bridge the deficit in its budget, which is expected to widen to 9.6 percent of gross domestic product this year.
The bulk or about 75 percent of this amount is estimated to come from domestic sources, while the remaining 25 percent will be borrowed from foreign lenders.