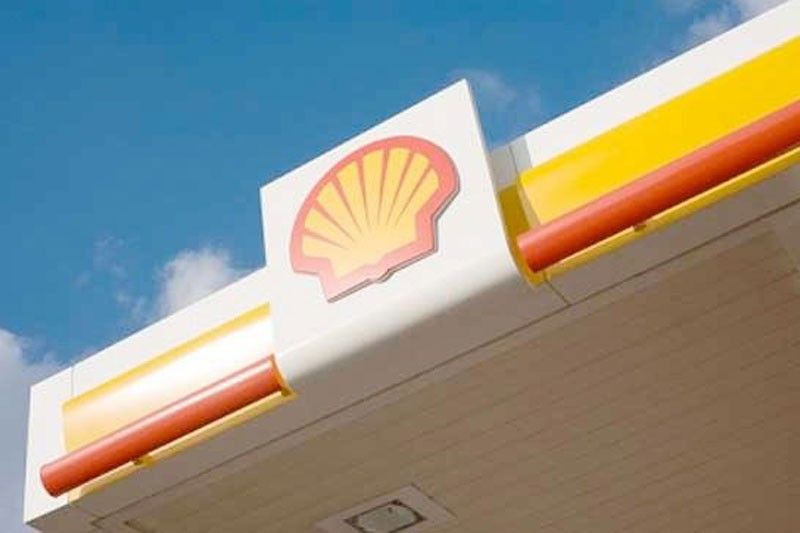 PSPC said it was shutting down the refinery "in response to the drastic decline in local product demand and the significant deterioration of regional refining margins brought about by the COVID-19 pandemic."
STAR/ File
Shell shuts down Batangas refinery
MANILA, Philippines — Pilipinas Shell Petroleum Corp. (PSPC) is temporarily shutting down its refinery operations in Batangas for one month to conduct maintenance activities amid the decline in fuel demand due to the coronavirus disease 2019 or COVID-19 pandemic.
In a disclosure to the Philippine Stock Exchange yesterday, PSPC said the refinery shutdown is targeted for the middle of this month.
PSPC said it was shutting down the refinery "in response to the drastic decline in local product demand and the significant deterioration of regional refining margins brought about by the COVID-19 pandemic."
The government has implemented the enhanced community quarantine in Luzon and selected provinces nationwide in the middle of March to arrest the spread of COVID-19 cases.
As a result, it has impacted the country's economic activity due to limited mobility resulting in lower demand for fuel.
PSPC hopes to take advantage of the shutdown to conduct proactive maintenance activities
"The temporary shutdown will help insulate the company from further potential drops in refining margins and will also aid in its cash conservation initiatives. Nonetheless, the refinery will retain the flexibility to do a start-up immediately should market and demand conditions improve and stabilize," it said.
In terms of oil supply, the local unit of Royal Dutch Shell assured the public of its compliance with the minimum inventory requirements of the government.
PSPC said it has the ability to switch from refinery production to full import of petroleum products to safeguard the continuous and cost-effective supply of high-quality fuels to the country.
This was possible as it commissioned its North Mindanao import facility (NMIF) in 2016.
"The joint operations of the NMIF and the refinery as import terminals, coupled with the company's resilient and efficient supply chain will help ensure that the supply of Shell fuels remains uninterrupted to serve the needs of the Filipinos," PSPC said.
Oil companies have a minimum inventory of 30 days for combined supply of crude oil and finished products, and household LPGs have a supply for at least seven days.
As of April 20, LPG stocks are currently good for 16.4 days, while the combined finished products are enough for 29.17 days and crude oil for 22.2 days for a total of 51.37 days.