Aboitiz infrastructure still keen on airport proposals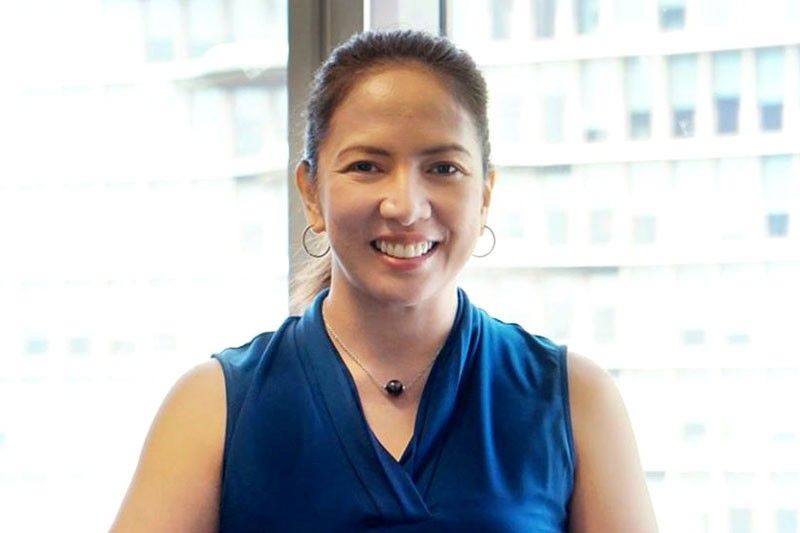 MANILA, Philippines — Aboitiz InfraCapital Inc. is pursuing plans to operate and maintain various provincial airports in the country despite the challenges faced by the aviation industry due to the coronavirus disease 2019 or COVID-19 pandemic.
Aboitiz InfraCapital president and CEO Cosette Canilao said the company is keen on pushing through with the unsolicited proposals for provincial gateways it has submitted to the government.
"We remain keen to pursue the airport projects as we believe that these are vital infrastructure projects that the country needs, and that these airport projects will play a huge role in reviving the economy," Canilao told The STAR.
Aboitiz InfraCapital has submitted to the government unsolicited proposals to operate and maintain the Bohol-Panglao International Airport, Laguindingan Airport in Misamis Oriental, and Bicol International Airport
The company's interest to invest in these airports comes from its confidence in the capacity of tourism in Bohol, Laguindingan and Bicol.
The proposed improvements to the provincial gateways are expected to result in efficient passenger flow and reduced congestion at the terminal, better retail and dining experience and increased flight destinations.
However, the COVID-19 pandemic has taken its toll on the aviation industry worldwide, battering not only airlines but also affecting airport projects.
Aviation think tank CAPA-Centre for Aviation said in an analysis that while much is made of the disastrous impact of the pandemic on the airline sector, the airports are suffering as well.
"While some airport development projects will continue because too much time and energy has already been invested to do otherwise, others will inevitably be delayed and possibly for years, rather than months. That is hardly an enticing prospect to a potential investor. For some, perhaps many, airport investment is not going to look like the long term cash cow it was up until January of 2020," CAPA said.
Canilao said Aboitiz InfraCapital is closely reviewing the impact of COVID-19 on its projects, particularly in the airport sector.
"As with all of the Aboitiz Group's projects and businesses, we are assessing COVID-19's impact to our proposals," she said.
Aboitiz InfraCapital is part of the Aboitiz Group which also has major investments in power, banking and financial services, food, and land.