Energy companies are business as usual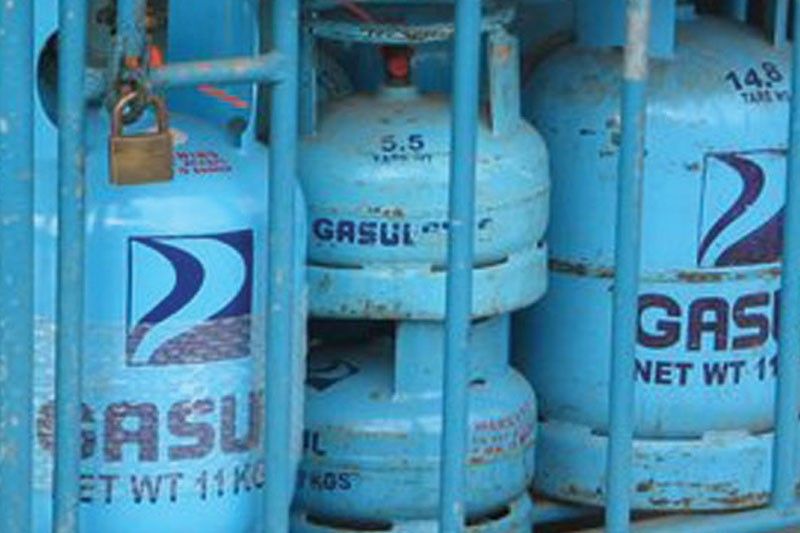 MANILA, Philippines — Energy companies are on business as usual mode despite different levels of impact of the spread of the corona virus disease (COVID-19).
While there is an expected drop in vehicle usage, fuel companies see an uptick in the consumption of liquefied petroleum gas (LPG) as more Filipinos stay at home due to the imposition of a 30-day community quarantine in Metro Manila.
Petron Corp. said there is also a likelihood for a lower demand for fuel due to the decrease in the use of private and public transportation.
"Such decrease will likely occur for all kind of fuel such as gasoline, diesel and aviation fuel. The decrease in the number of travelers will likely also impact the volume of vehicles making use of our toll roads," Petron said is part of the San Miguel Group.
Phoenix Petroleum Philippines Inc. anticipates less activity amid the quarantine impacting its retail business.
However, it expects an increase in LPG sales. "Phoenix LPG is prepared for the uptick in the household consumption of LPGs as more people prepare meals and dine at home," Phoenix said.
The same goes for Pryce Corp. whose revenues are hinged on LPG sales which is at 90 percent.
"Management believes that such consumption will increase as household members choose to stay indoors and cook their food at home as opposed to dining out which could expose them to the risks of the COVID- 19," it said.
"This means that the company's LPG revenues may increase at least until the COVID-19 situation has been contained and fully managed," it said.
Meanwhile, oil exploration companies are expected to take a hit from the impact of COVID 19 along with other global developments.
Oriental Petroleum and Minerals Corp. (OPMC) said the COVID-19 and recent oil price war has greatly impacted on the demand and price of oil.
"There is a drastic decline in international oil price. Current trading price is below $35 per barrel, which is already 50 percent below the start of this year," it said.
OMPC is a minority partner in Service Contract (SC) 14C Galoc oil field with 7.78505 percent working interest.
The Galoc oil field, operated by the Galoc Production Company, accounted for 96 percent of total production of the country last year.
OMPC said Galoc Production Company is exhausting all means to bring down its operating cost to mitigate the impact of the weakening oil prices.
Despite the cost impact of operating the oil field, the Galoc oil field will continue with its daily oil production operations as usual.
"The Operator/Consortium is aware and has put in place International protocol in mitigation of health risk for the crew and production technicians," OMPC said.
For the power sector, some players are on a business as usual mode.
SMC Global Power said it does not foresee any adverse impact on the operations of its power business.
"Although there is a possibility of lower demand for electricity arising from the possible closure of schools, offices, malls and other establishments, the portfolio of customers of the power business consists mostly of distribution utilities and electric cooperatives, which represent mostly residential and small-scale industrial demand," it said.
Meanwhile, First Gen Corp. said "all our power plants can be operated with a few key personnel, we do not expect CoVid-19 to have any material impact on current plant operations."
Earlier, the Department of Energy (DOE) said it has been working with power stakeholders to ensure sufficient and uninterrupted power supply during the 30-day community quarantine.