Philippines, South Korea FTA conclusion seen next year
November 25, 2019 | 12:00am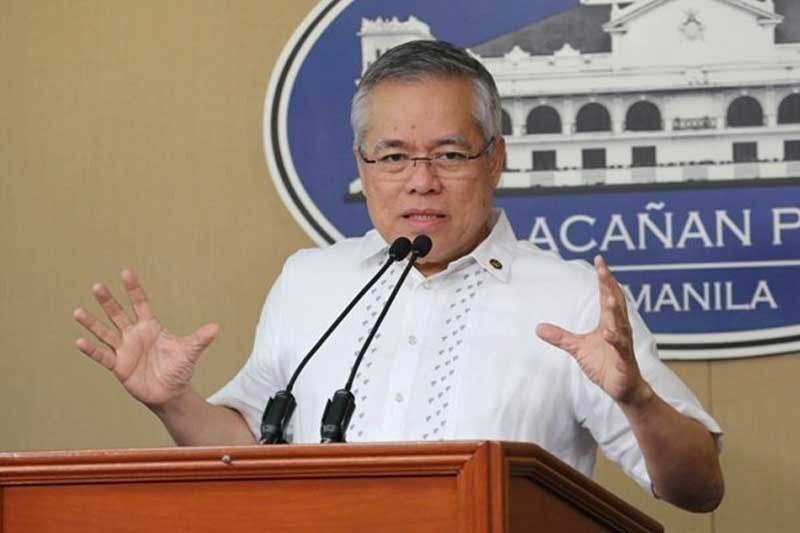 MANILA, Philippines — The Philippines and South Korea, which aimed to sign a free trade agreement (FTA) this month, are looking to conclude talks next year, with negotiations on a deadlock.
With the leaders of the two states set to meet this week for the Association of Southeast Asian Nations (ASEAN) – Republic of Korea Commemorative Summit, Trade Secretary Ramon Lopez said the two countries would release an early achievement package to report on progress made on the negotiations and commit to continue and conclude talks by next year.
While the Philippines and South Korea targeted to have the FTA signed this month in time for the ASEAN – Korea Summit, Lopez said both countries recognize it would be difficult to get the FTA signed this year amid challenges in getting an agreement on some requests being made by both parties for the deal.
"For now, there is still no FTA. Negotiations are on a stalemate. What we will have is probably a joint statement that between the two ministers, there would be an early achievement package, like an early harvest so far on where we agree and we basically commit to finalize and work on what is the improvement of this package for next year's conclusion," he said.
The early achievement package would be presented during a bilateral meeting on the sidelines of the ASEAN - Korea Summit.
Lopez said earlier, there were challenges in the negotiations for the FTA as there are requests being made by the Philippines which South Korea has yet to agree to, and vice versa.
Negotiations for the Philippines - South Korea FTA started in June this year as both countries seek to strengthen relations through greater trade and investments.
Through the FTA, the Philippines would want greater access for its agricultural products like bananas, pineapples and mangoes, and industrial products in South Korea through lower tariffs.
For banana in particular, Lopez said earlier, the Philippines wants the tariff to be reduced in the "vicinity of five percent" from around 30 percent at present, to make it at par with other countries exporting bananas to South Korea.
In addition, the Philippines wants to attract investments from South Korea particularly in the electric vehicle industry.