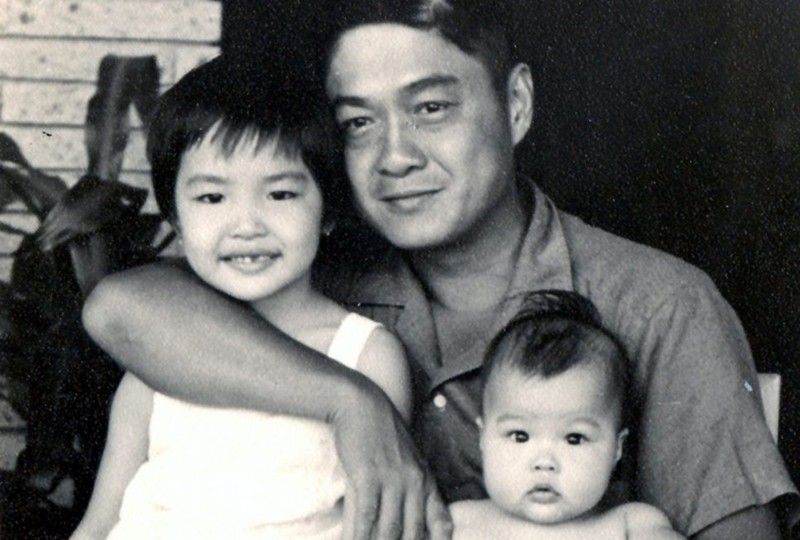 John Gokongwei with daughter Robina and son Lance.
FILIPINO WORLDVIEW
-
Roberto R. Romulo
(The Philippine Star) - November 16, 2019 - 12:00am
My favorite Latin couplet was used by the poet Gaius Valerius Cattulus when his younger brother passed away. Translated it means "hail and farewell". In modern context, it is what is said to a high-ranking military official at his funeral.
I use that phrase to salute John Gokongwei Jr., who passed away last Saturday, for his great contribution to the bettering of the lives of Filipinos. Many have written about it and I echo the same sentiments. But I would like to share a facet of the man from my personal vantage point.
Although Mr. John, as he is fondly called, parlayed his business acumen developed from his younger days to what is now one of the country's largest conglomerate, he has remained a gentleman in the cut and thrust world of business.
I refer to the classic corporate battle in 1981 between Andres Soriano Jr. (Mr. Andy) and Mr. John. No one would expect any semblance of friendship, or even cordiality, after such a bitter battle. Yet, it has been said by many intimates that both individuals treated each other with mutual respect and ended up as friends and business associates.
I have learned that Mr. Andy nominated Mr. John to the board of A. Soriano Corporation, which he accepted and held until his death. Much to my surprise, he was also nominated to the board of Neptunia and San Miguel Brewery in Hong Kong. Recently, I also learned that Mr. John bought the Soriano holdings on Pioneer Street and he invested in Asian Bank together with Soriano.
Today, I cite the above to memorialize the humanity of Mr. John. May he rest in peace.