NEDA sees 6.5% economic growth in Q3
November 4, 2019 | 12:00am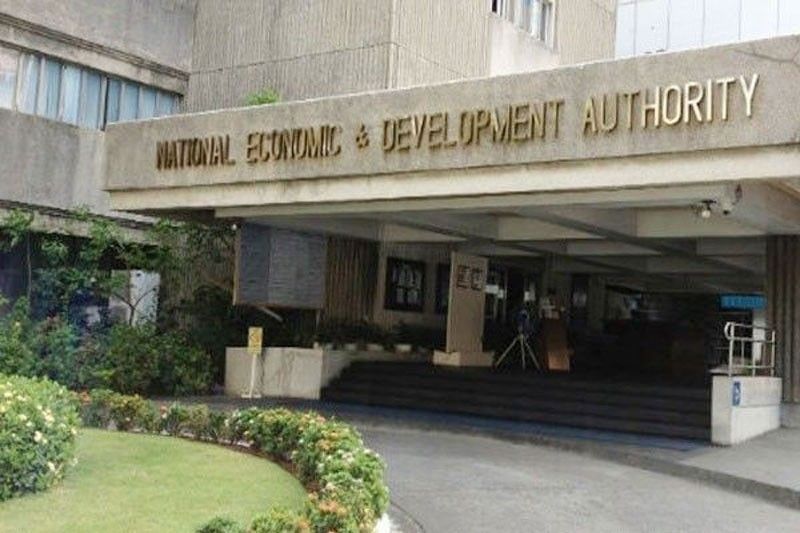 MANILA, Philippines — The National Economic and Development Authority (NEDA) expects third quarter economic output to have expanded six to 6.5 percent because of increased government spending, decelerating inflation and faster consumer spending.
"Between six percent and 6.5 percent because of increased government spending in addition to consumer spending and benign inflation," Socioeconomic Secretary Ernesto Pernia said over the holiday break.
Economic growth slowed down in the second quarter, falling short of forecasts, due to the spillover effects of the budget delay and the election ban on infrastructure projects.
The domestic economy, as measured by gross domestic product (GDP), grew at a slower pace of 5.5 percent in the second quarter compared to the 5.6 percent growth in the first quarter and the 6.2 percent expansion in the second quarter of 2018.
The second quarter growth figure was the lowest in over four years or since the 5.1 percent pace in the first quarter of 2015.
In line with the government's catch up plan to boost spending after the passage of the national budget in mid-April, public spending rose 39 percent as of September with disbursements rising to P415.1 billion for the month from P298.6 billion in September 2018.
Inflation has also been decelerating, falling to a 40-month low of 0.9 percent in September as the cost of food, housing and utilities declined.
The Philippine Statistics Authority (PSA) will announce the October 2019 inflation figures on Nov. 5 and the third quarter economic growth figures on Nov. 7.
In its week ahead brief over the weekend, market intelligence firm IHS Markit said growth in the third quarter of the year could have accelerated by 5.8 percent.
"The Philippines' economy is expected to have grown at a faster rate of 5.8 percent in the third quarter, up from 5.5 percent, according to IHS Markit's estimate. Our economists expect accelerating growth momentum due to higher infrastructure spending," the firm said.
As of September, public spending on infrastructure surged 54 percent in September as state agencies fast-tracked the implementation of projects.
Infrastructure spending and other capital outlays amounted to P100.3 billion in September, up from P65.2 billion recorded a year ago.
This has been the fastest pace of growth for infrastructure spending in the first nine months, following a lag in the first half due to the delay in the passage of the 2019 budget and the election ban on public works.