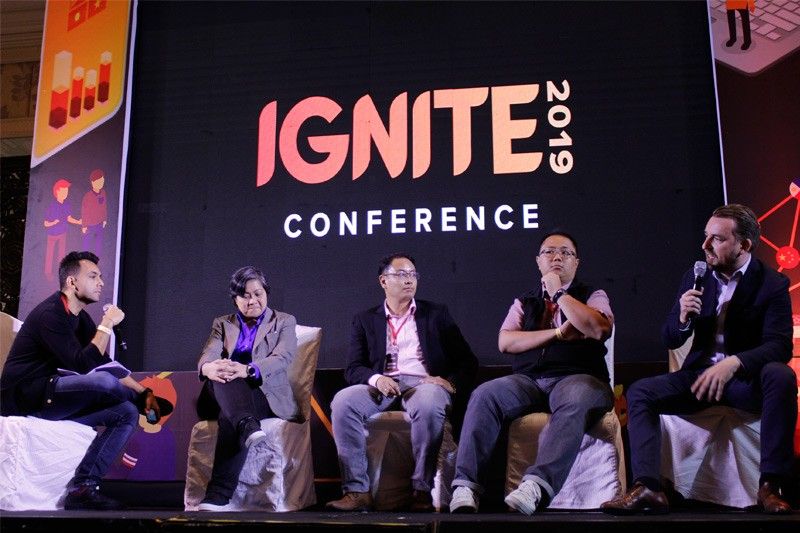 International thought leaders and fintech experts shared industry trends and insights during IGNITE 2019.
Photo Release
IGNITE 2019: Key insights and the search for the next 'unicorn'
MANILA, Philippines — Over 60 thought leaders and fintech experts from around the world gathered at the biggest IGNITE Premier Innovation Conference, sharing industry trends and insights to about 2,000 attendees.
Held last June 24 and 25 at the Shangri-La Makati, the two-day conference consisted of keynotes, panel discussions on the best and latest in business technologies and methods, as well as exhibitions for startups to showcase their products and ideas to internationally-renowned investors and influencers.
Invited speakers hailed from 14 different countries, including Singapore, Thailand, China, Taiwan, Malaysia, Indonesia, USA, Sweden, and Germany.
IGNITE Day 1: Breakout
Divided into three tracks—Startup and Innovation, Investment and Acceleration, and Corporate Innovation—panelists pinned down specific topics and addressed pressing issues for the benefit of eager guests.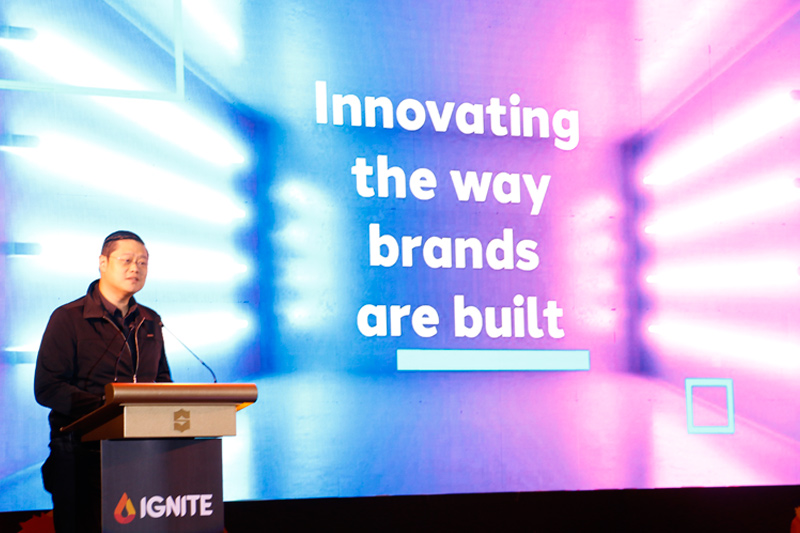 Donald Patrick Lim, chief executive officer of Dentsu Aegis Network Philippines, delivers the keynote speech. Photo Release
Industry pain points, best practices, regulation, company culture, customer and user experience and satisfaction, fostering startups, and finding the next "unicorns," were just a few of the buzzwords and phrases that predominated discussions on the first day.
Brian Cu, president of Grab Philippines, talked about the company's pursuit in becoming the "super app" for everyday needs, and the importance of maintaining meaningful service in light of being highly regulated.
"Our ability to be able to localize our technology to the needs of customers has allowed us to expand in the country in a very meaningful way. And there's still a long way for us to go. We as a company strive to be able to comply with regulations but also try and still provide a very meaningful, high quality service. That is a difficulty that we face as a company that is highly regulated. But still we're able to provide that meaningful service to a broad base of consumers," he said.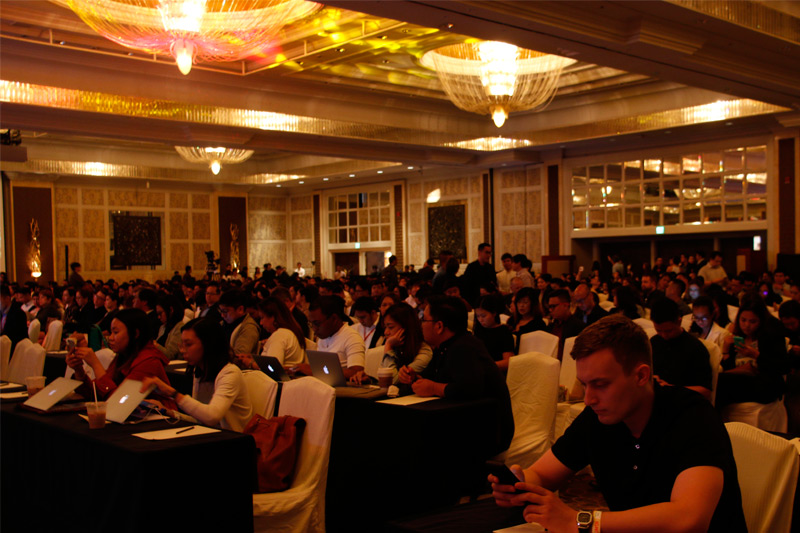 Eager guests and participants during the conference submitted questions to the conference speakers via the Slido app. Photo Release
On the topic of customer service, Guilherme Faria of Penbrothers, shared his thoughts on the ability of companies to change and adapt.
"Can established companies change? Some companies manage to change, some companies never do, and of course it is down to the management. There are different ways to do it. Of course there has to be a management that cares about it, and then incentivize people to care about it," he said.
Encourage open, critical thinking, and don't be scared of what you might hear. You have to be courageous enough to be criticized, especially if there's ego that's in the way. It's all down to a culture of critical thinking and accepting to be criticized, accepting to construct oneself otherwise others will construct you," Faria said.
Closing the panel on "Changing the Way We Eat: Current Trends in Food and Agricultural Technology and Why it is Blooming," Pinky Yee of Goldilocks Bakeshop Inc. expressed her pride in rising above competition.
"So how do we rise above competition? Basically for products we use natural ingredients, which is important for customers. And we make them by order so it's always fresh and not just sitting somewhere. We have established a certain radius in our delivery time standards," Yee said.
"Our efforts translated in the digital space. If there's a brand that knows what you like—ones relevant to you—using technology to move your orders, providing high quality and affordable products, it generates a significant leap for their ecommerce platform," she added.
IGNITE Day 2: Wildfire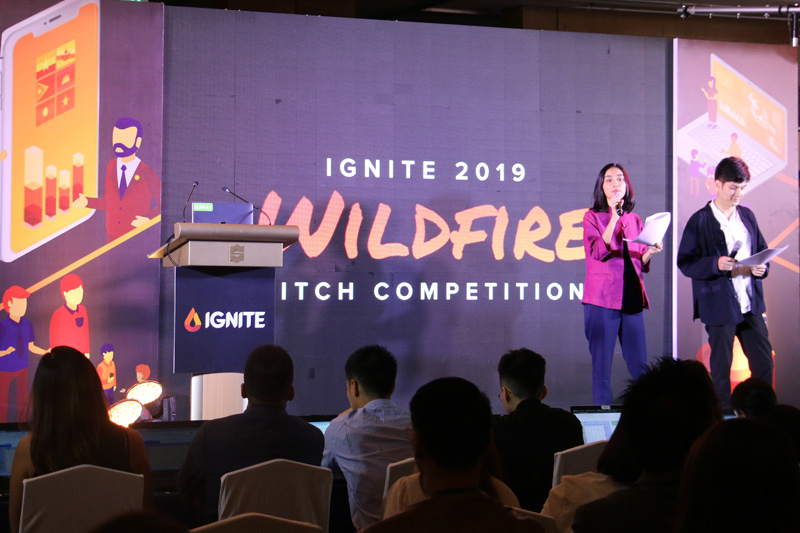 Thirty teams went through screening and deliberation on the second day during the WILDFIRE pitch competition. Photo Release
On the second day commenced WILDIRE, a pitch competition where startups from across Asia and the Philippines went to head to head to present their trades and ideas before industries' top minds, judges and representatives from multiple organizations.
Thirty teams went through screening and deliberation before 12 finalists emerged, including: Kahon.ph, Sakay.ph, UPROOT Urban Farms, Vesl, Cropital, 1Export, Omnirio, Last Mile Inc., Agrabah Marketplace, Burket, Social Light Inc., and Admov.
In the end, Cropital won the main award and took home a trip to Seedstars Asia Summit and a $10,000 equity-free cash prize from FutureNow Ventures.
Organized by Techshake, dentsu X Philippines, and Brainsparks, IGNITE is an annual conference that brings startup communities across the global business ecosystem together to celebrate innovation and technology.
For more information on IGNITE Philippines, check out https://www.ignite.ph/conference.