ING Bank unveils all-digital platform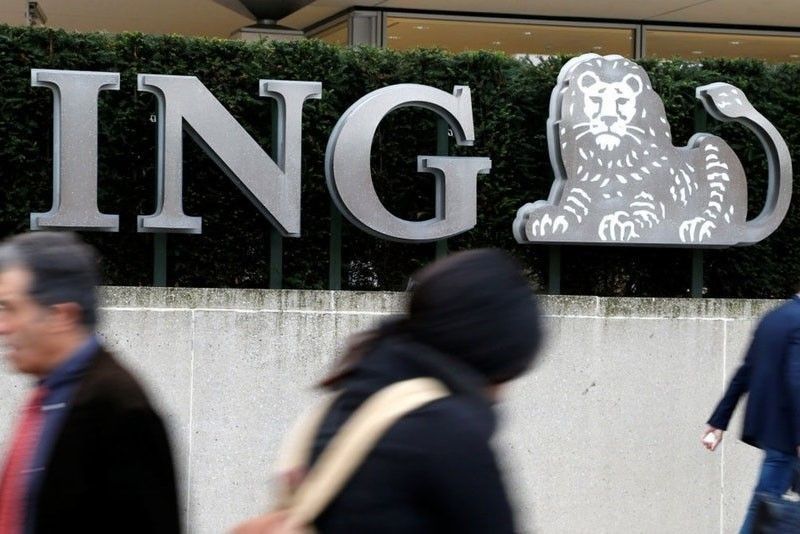 MANILA, Philippines — Dutch financial giant ING Bank has launched an all-digital retail platform in the Philippines via the attractive and unique ING savings account that offer higher interest rates.
ING country manager in the Philippines Hans Sicat said this is the perfect time for the bank to expand its presence in the country with a retail banking service that is fully anchored on a digital platform.
"The Philippines is on the road to become an upper middle income economy and Filipinos have more disposable income. ING wants to encourage more Filipinos to save by giving an attractive interest rate of 2.5 percent per annum with no minimum amount and no lock-in period," Sicat said.
"We want to help promote a healthy savings mindset and with our high interest rate, to help Filipinos achieve their savings goals faster," he said.
ING Philippines head of retail banking Mohamed Keraine said the savings account boasts of many firsts in the market.
It is the first bank savings product where all the transactions of the customers will be conducted only through the ING mobile app, Keraine said.
ING Bank was the first to be authorized by the Bangko Sentral ng Pilipinas (BSP) to allow end-to-end electronic onboarding of customers via the mobile phone by using the latest in facial recognition technology.
Deposits can be done via fund transfers from other banks that are on the PESONet or Instapay platforms that serve as automated clearing houses of the National Retail Payment System (NRPS) championed by the late BSP governor Nestor Espenilla Jr.
"We are pushing the boundaries of how customers can deposit anytime, anywhere. With the ING mobile app, a customer can deposit to his account by taking a picture of any check issued by any bank based in the Philippines. The check image goes to the same interbank check clearing system," Keraine said.
The game-changing feature is the first ever approved by the Philippine Clearing House Corp. and customers can transfer funds free of charge to any bank in the Philippines in just a few clicks via the ING app.
As a financial institution, ING believes that the essence of the banking business today is to provide a differentiating customer experience without compromising security and reliability.
"Our mobile-only business model in the Philippines was built from the ground up so we were not weighed down by any existing aging technology that we had to navigate. And as a global bank with more than 20 years expertise in branchless banking, we are able to use the latest security features in accordance with ING's global standards," ING chief information officer for retail banking in Asia Ben Issa said.
Issa said the team focused on making the local digital platform resilient, secure and reliable without compromising the customer experience.