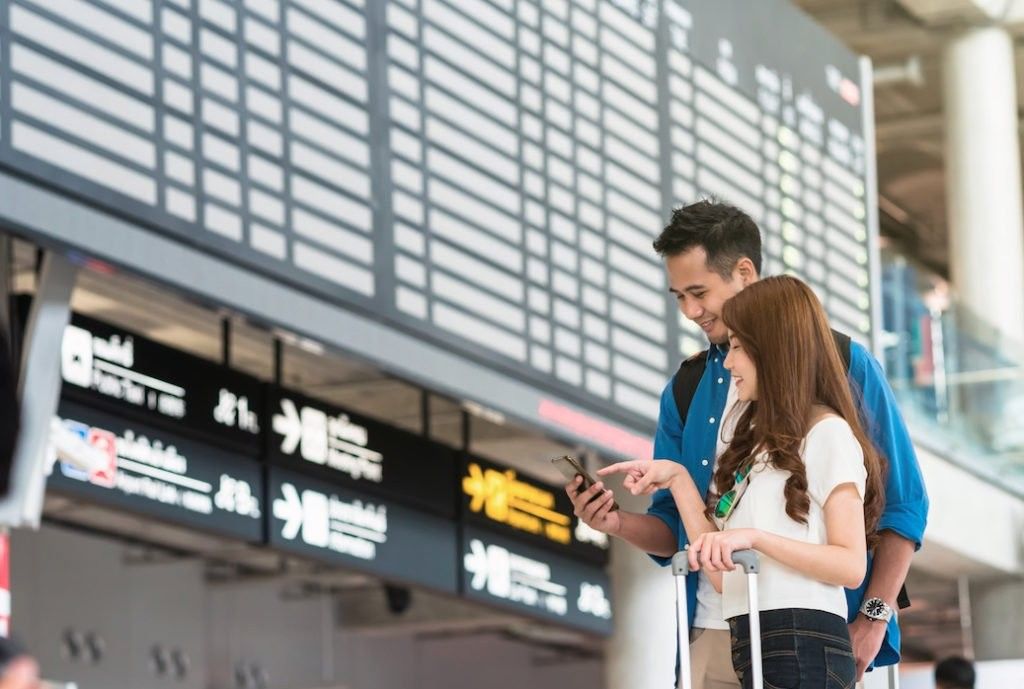 DOT warns vs non-accredited travel agencies on social media
MANILA, Philippines — The Department of Tourism (DOT) has warned the public against transacting with non-accredited travel agencies and training centers putting out advertisements on various social media platforms.
"Recently, various reports have been received by the Department of Tourism on the proliferation of non-accredited entities advertising services in different social media platforms for airline ticketing, travel and tours arrangement, hotel booking and training offerings for travel business management," the DOT said in a statement.
"The public is hereby warned to be vigilant in dealing with these entities as there can be no guarantee on the reliability and legitimacy of their products and services," it added.
The DOT emphasized that there are only select training centers that are accredited in offering courses for putting up travel agencies and other tourism-related services.
In addition, it stressed that all travel agencies/ tour operators, including online bookings, are covered under the DOT Accreditation Law provided in Republic Act 9593 otherwise known as the "Tourism Act of 2009" and supported by the Department of Interior and Local Government Memorandum Circular 2019-17 requiring accreditation before issuance of business permits.
"Non-compliance to the provisions thereof is punishable by law," the DOT said.
The tourism department strongly advises the public to transact business only with accredited travel and tour agencies, and accredited training centers.
"Entities with valid and existing accreditation with the department have informative websites and/or online pages bearing the DOT's quality seal and their corresponding accreditation number with validity," it added.
Earlier this month, the DOT warned the public against bogus transport providers stationed at airports amid reports of unauthorized use of the DOT's quality seal logo.
This was prompted by reports of illicit transport providers at the Ninoy Aquino International Airport (NAIA) presenting passengers overcharged transport rate cards with the DOT logo asking for as much as P2,500 per passenger.
"Under the existing law, the authority to set tariff rates belongs to the Land Transportation Franchising and Regulatory Board (LTFRB), which is in charge of issuing franchise for public conveyance," the DOT said.
The DOT encourages the public to immediately report to the nearest help desk or to any airport security personnel if presented with a bogus rate card.
The Manila International Airport Authority (MIAA) earlier warned the riding public about the scam.
"The airport authority does not impose these rates as it only follows LTFRB approved rates for all of its accredited transport services," MIAA earlier said.
Under DOT Memorandum Circular 2018-03 or "Establishment of the progressive accreditation system (PAS) and its implementing guidelines," only accredited tourism enterprises can display in a conspicuous place in their establishment the DOT Tourism Quality Seal and Accreditation Number.