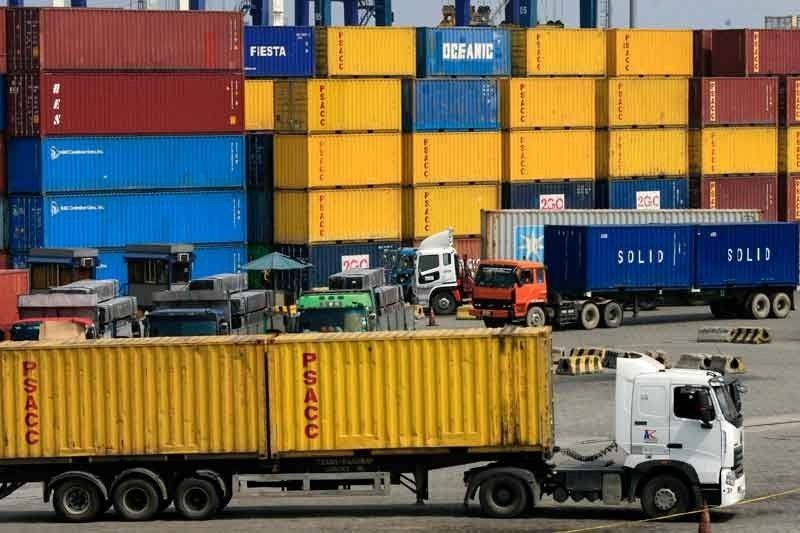 ICTSI unit upgrades Subic port capacity
MANILA, Philippines — ICTSI subsidiary Subic Bay International Terminal Corp. (SBITC) is upgrading its port's ability to securely and efficiently pile containers to optimize container yard space.
SBITC said it has recently added four reach stackers – an equipment which can lift, shift and stack empty containers – to ensure efficient port operations and optimize container yard space of the Subic port terminal.
The installation of reach stackers is part of the terminal operator's initiative to further enhance its capacity in handling unladen containers from the surge of imports after being assigned as an empty evacuation center last year.
"Our investments in global standard port equipment and systems help in maintaining robust operations in New Container Terminals 1 and 2 to meet the needs and demands of our partners. These firm up our position as a competitive international gateway for industries in the freeport area and the North and Central Luzon region," SBITC said.
The reach stackers, which arrived at the terminal this month, will be fully operational by next month.
SBITC said each stacker will have a load capacity of 45,000 kilograms which can stack up to five containers high.
The port currently has seven reach stackers for yard and vessel operations, with two more set to be added within the first half.
"We are expecting two more equipment to arrive in the coming months. This is only the first leg of the improvements planned for the year," SBITC said.
SBITC is one of the leading port operators in the world which leverages on fast, reliable, and cost-efficient system.
It is the container port operator of the Subic Freeport Area in Subic, Zambales, and serves the industries in Northern and Central Luzon.
ICTSI has port operations all over the world. It has at least 16 ports in Asia and the Pacific including ports in the Philippines, two in Africa, seven in the Americas, and four in Europe and the Middle East.