BPO, gaming firms to drive demand for Metro Manila office space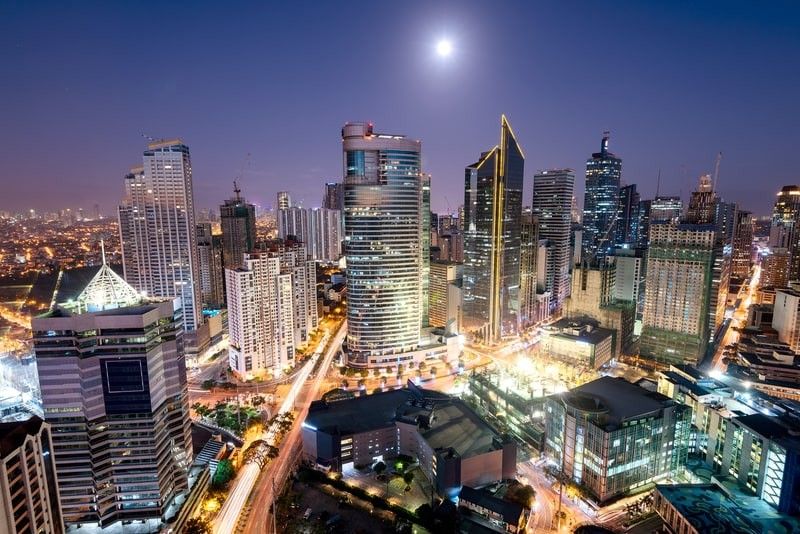 MANILA, Philippines — The Metro Manila office space market is expected to remain vibrant this year, driven by a resurgence of interest from information technology-business process management (IT-BPM) companies as well as offshore gaming firms, a property consultancy firm said.
In a briefing Monday, Leechiu Property Consultants (LPC) chief executive officer David Leechiu said office space takeup in the first quarter of 2019 is currently at 187,000 square meters (sqm), fueled by demand from the IT-BPM and offshore gaming market.
Leechiu said this shows a resurgence of interest from IT-BPM companies.
"We have not seen that proportion in 2017 or 2018 because in 2017 they took less space than they did in 2016," Leechiu said.
In 2017 and 2018, office space takeup from the IT-BPM market was lower than the 2016 absorption of 485,000 sqm at 358,000 sqm and 432,000 sqm, respectively.
As of the first quarter of 2019, demand from IT-BPM firms has reached 102,000 sqm, according to data from LPC.
"I hope this will continue because they have been quiet for two years. They could be so much bigger now," Leechiu said.
Among the factor that could drive IT-BPM companies back to the country are lower labor costs and as well as the completion of these companies' diversification program outside of the country.
"We expect for it to grow at a faster pace and reach the forecasted 450,000 sqm takeup in 2019 should there be more PEZA spaces available in the market," Leechiu said
He emphasized the need for more spaces accredited by the Philippine Economic Zone Authority (PEZA) as only 216,000 sqm of PEZA spaces are expected to come onstream this year.
LPC said demand for PEZA-accredited space has also spilled over to the regions beginning with Davao, which posted in the first quarter a takeup of 6,000 sqm, followed by Clark and Tarlac both with 5,000 sqm.
Apart from the IT-BPM industry, Leechiu said the offshore gaming sector remains the second largest driver of office space.
A total of 36,000 sqm of office space was taken up by offshore gaming companies in the first quarter of 2019.
Asked if the government's move to implement stricter tax payments from foreign nationals working in Philippine offshore gaming operations (POGO) firms will impact interest to locate in the country, Leechiu said this might create a 'hiccup' in the the demand from offshore gaming firms.
"I think there might be a temporary "hiccup," but at the end of the day, the POGO companies will find a way to adapt to that," Leechiu said.
Leechiu said it's hard to predict what the impact of taxing POGO companies will be on the office market.
"But knowing these guys, they will react quickly to that. And I think they will keep growing here," he said.
Leechiu, however, emphasized that the government must be careful in dealing with POGO firms.
"I think the mentality is, everyone is harassing these investors. At some point, they will get tired of all our harassment and they will say "this is too difficult to work here and we will just pack up and go," Leechiu said.
"We have to remember these are people taking a risk investing in the Philippines and living here and we should learn to take care of them and appreciate them and not look at them as a cashcow," he added.
LPC said the POGO industry generates about $170 million to the office market's annual rental income.
It added that the market is also a notable driver for the residential property segment as it generates annual housing income of $501 million.