NFA rice procurement surges 22 times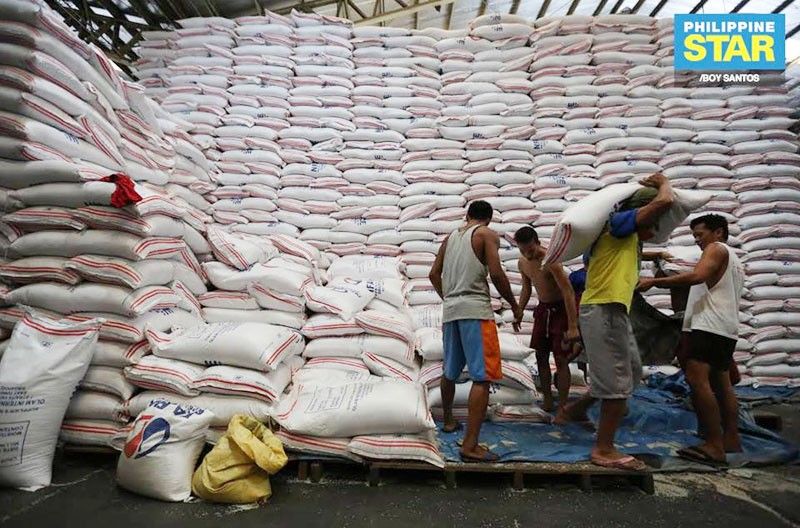 MANILA, Philippines — The National Food Authority (NFA) procured over 200,000 bags of palay (unhusked rice) in the first two months of the year, a 22-fold increase from the same period in 2018 following the higher incentive offered by the government.
Latest data from NFA showed that palay procurement reached 232,447 bags in January to February. This was significantly higher than the 10,960 bags procured a year ago.
The agency's new buying price for clean and dry palay has increased from P17.70 to P20.70 per kilogram.
"More farmers are selling their harvest to NFA after the NFA Council approved the additional P3 per kilo buffer stocking incentive last October 2018," said Tomas Escarez, NFA officer-in-charge administrator.
Procurement of palay was highest in North Cotabato, Sultan Kudarat, Tarlac, Oriental Mindoro, South Cotabato, Isabela, Capiz and Occidental Mindoro.
Based on the trend in NFA's procurement, palay harvests are no longer confined to the traditional summer crop from March to May and main harvest from October to December.