Economists see Feb inflation at 2 to 4% range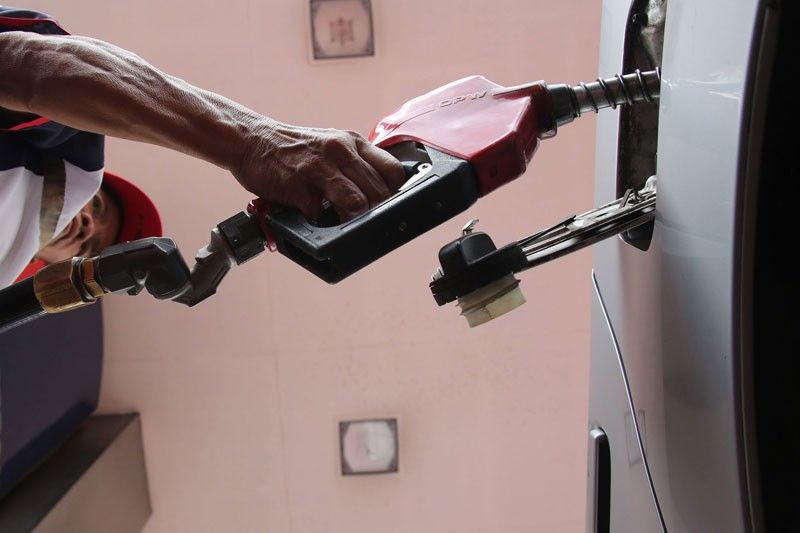 MANILA, Philippines — Inflation likely eased last month back to within the two to four percent target set by the Bangko Sentral ng Pilipinas (BSP) due to easing food prices, particularly that of rice, according to economists.
In a report, ANZ Research chief economist for Southeast Asia and India Sanjay Mathur said inflation last month likely eased to 3.9 percent from a 10-month low of 4.4 percent in January as supply pressures continue to ease.
On a sequential basis, Mathur said headline consumer price index (CPI) inched up by 0.2 percent month-on-month due to higher global crude oil prices.
"However, a slight fall in rice prices should have provided some offset. The pace of decline in annual inflation will likely slow going forward," Mathur said.
ANZ sees inflation remaining within the central bank's target range of two to four percent over the coming months.
Inflation accelerated to 5.2 percent last year from 2.9 percent in 2016, breaching the BSP target range, due to elevated oil and food prices as well as weak peso.
This paved the way to a tightening episode wherein the BSP's Monetary Board raised interest rates by 175 basis points in five straight rate setting meetings from May to November to prevent inflation from spiraling out of control.
Easing inflation due to declining oil and food prices as well as appreciating local currency allowed the BSP to take a breather by keeping interest rates steady in December and February to allow the economy to absorb the higher benchmark rates.
Mathur said the BSP is likely to leave interest rates untouched this year.
"Inflation and the policy rate have peaked," ANZ said.
On the other hand, British banking giant HSBC said inflation likely slowed to four percent in February due to cheaper rice and other food items.
"Rice prices continue to moderate, which should limit the upward pressures on inflation despite a recent rise in oil prices," HSBC said.
With easing inflation, HSBC said the central bank could slash the reserve requirement ratio by 100 basis points as early as the second quarter of the year once inflation is more firmly within the BSP's target.
"This is likely to keep the BSP from any monetary policy accommodation, including cutting banks' RRR, despite lower levels of liquidity in the financial system.
The BSP's Monetary Board has already reduced the RRR twice last year to 18 percent from 20 percent releasing around P190 billion in additional liquidity in the financial system to support the country's growing economy.
The late BSP governor Nestor Espenilla Jr. was committed to reducing the ultrahigh level of deposits banks are required to keep with the central bank to single digit levels by 2023.