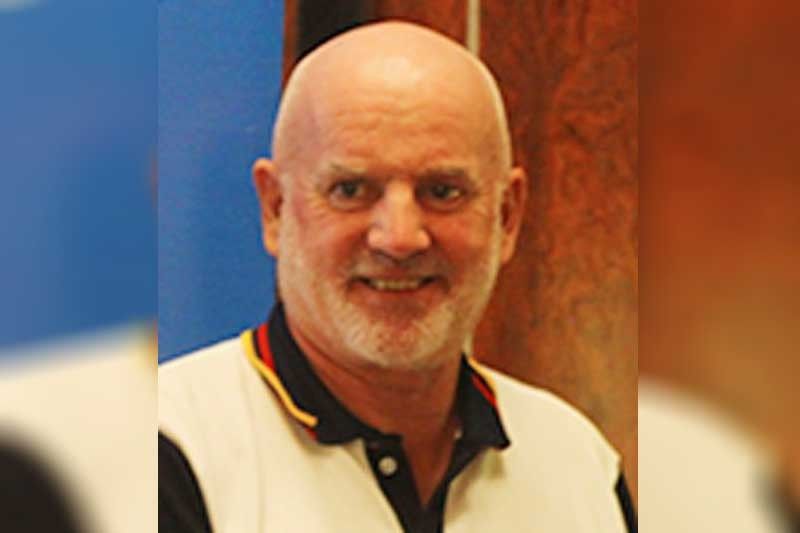 MPIC-Ayala consortium makes beep card reloading easier
MANILA, Philippines — AF Payments Inc., a consortium of Metro Pacific Investments Corp. and Ayala Corp. that is behind tap-and-go payment system beep card, has sealed a partnership with an online payments company to make reloading of the cards more convenient.
AF Payments signed an agreement with JustPayto Philippines Corp., a money remittance platform company licensed and regulated by the Bangko Sentral ng Pilipinas, to create a simple to use web platform for the reloading of beep cards to help MRT, LRT, and other commuters save time.
The two companies launched a new innovation that lets commuters reload their beep cards online.
Instead of waiting in long lines to top up their beep cards with cash, AF Payments said cardholders can soon load their cards by simply going to https://justpay.to/beep.
The web platform, justpay.to/beep, will allow commuters to load their cards using credit cards, debit cards, bank account, cash, and even digital currency.
AF Payments said there would be no need to download an app or top up a wallet, as cardholders would simply have to go to https://justpay.to/beep using any device with internet.
"We are constantly looking for ways to make reloading convenient for our cardholders. www.justpay.to/beep is a simple and easy to use reloading system that I am positive our cardholders will welcome. We are happy to partner with JustPayto to bring this service to our 5.5 million cardholders," AF Payments chief executive officer Peter Maher said.
AF Payments said the new web platform would be live as early as next month.
AF Payments is a provider of contactless payment solutions in the country through its integrated product and service offerings.
Its tap-and-go payment system, the beep card, is available for use in all three elevated railways (LRT-1, LRT-2 and MRT-3), select bus lines, and CAVITEX.
The Ayala-MPIC consortium won the permit to operate an automated fare collection system as a public-private partnership project in 2013.
The beep card can be purchased for P20, is reloadable up to P10,000, and is valid for four years.
Maher earlier said beep would have stronger presence in the transport sector this year with continued expansion outside Metro Manila, as well as more partnerships with buses and modern public utility vehicles.
He said AF Payments also intends to make loading more convenient and release a new version of the beep app with more functionalities.