In photos: What to watch out for when IKEA opens its first store in the Philippines
November 20, 2018 | 3:05pm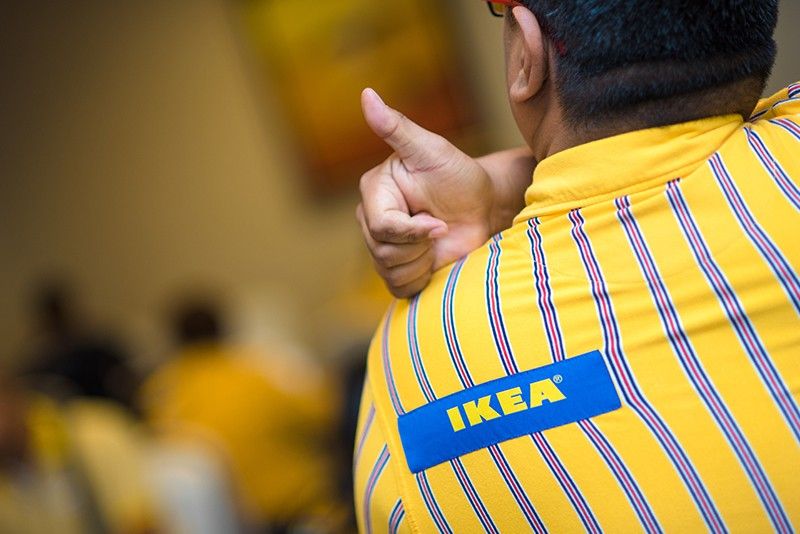 MANILA, Philippines — Global furniture retailer IKEA announced on Tuesday its plan to open its largest store in the world in the Philippines in 2020, with a promise to bring with it affordable home furnishings, Swedish meatballs and additional jobs for Filipinos.
In a statement, IKEA Southeast Asia said it is making an initial investment of around P7 billion for the opening of its first Philippine store, which will be built at the SM Mall of Asia complex.
The Swedish furniture brand also said it plans to hire around 500 Filipino "co-workers" and create "hundreds of spin-off jobs and business opportunities."
"A typical IKEA store is around 35,000 square meters. The one we have designed [for the Philippines] will be around 65,000 square meters. That's equivalent to more than 150 basketball courts," said Christian Rojkjaer, managing director at IKEA Southeast Asia.
IKEA will be the latest addition to the SM Group's growing international brands that already include Forever21, Crate & Barrel, Uniqlo, Ace Hardware, Alfamart and Watsons.
In a disclosure to the stock exchange, SM Prime Holdings, Inc. — operator of the SM Mall of Asia — said the project will add more than 121,000 square meters of gross floor area to the SM Prime's expanding footprint.
Shares in SM Prime were up 70 centavos or 2.13 percent to close at P33.60 apiece on Tuesday.
"IKEA will occupy 65,000 square meters of the gross floor area to house a two-level shop area, a large warehouse, an e-commerce facility and an integrated call center," the Sy-led company said. "The remaining floors will be leased out by SM Prime to other office tenants."
IKEA operates through a franchise system. It is one of the world's biggest franchisers and furniture retailers with 415 stores in 49 countries.
"We are looking for local partners to help us build our retail business in the Philippines," said Georg Platzer, future IKEA store manager in Manila.
"We need people to support in: transport, waste management, food supply, recruitment services, digital marketing, home delivery and assembly, security, cleaning, sewing services," Platzer added.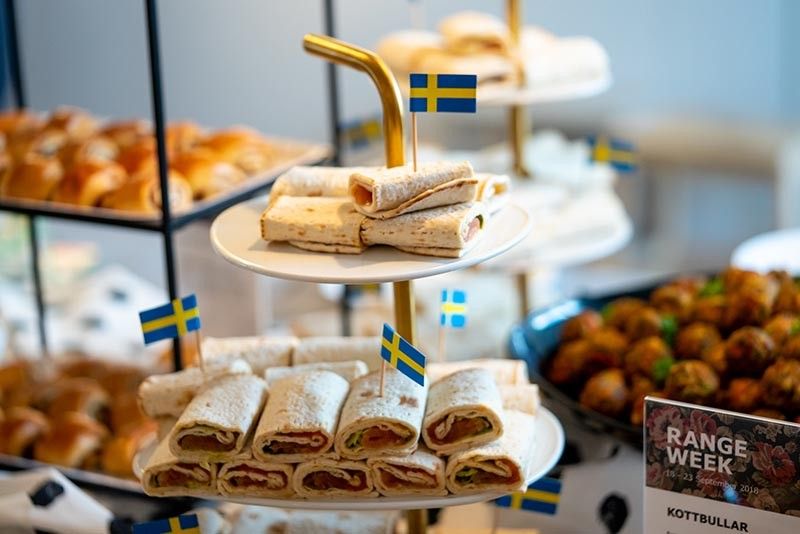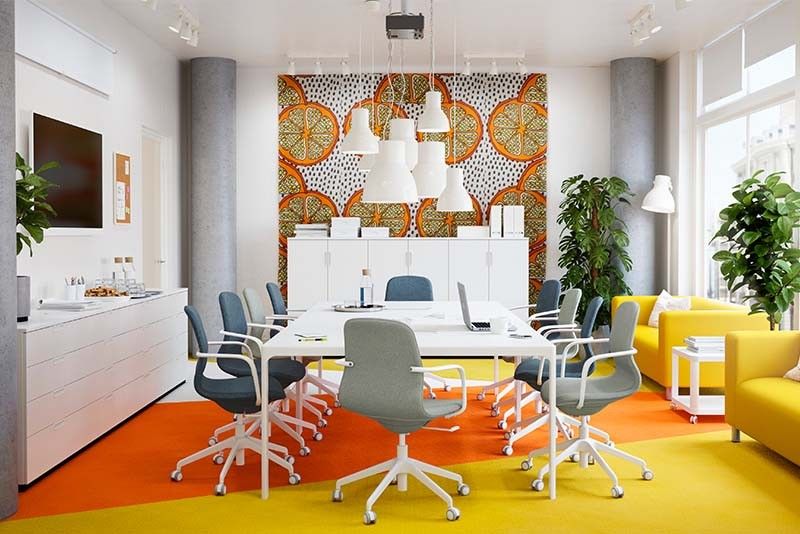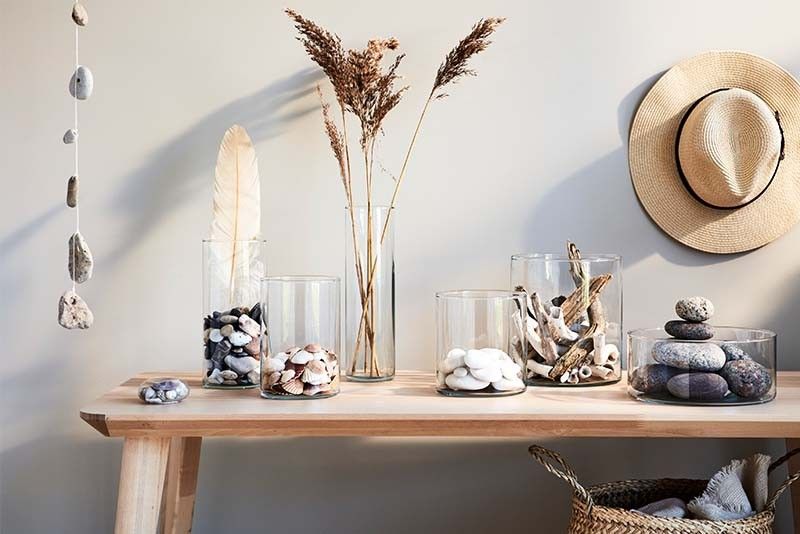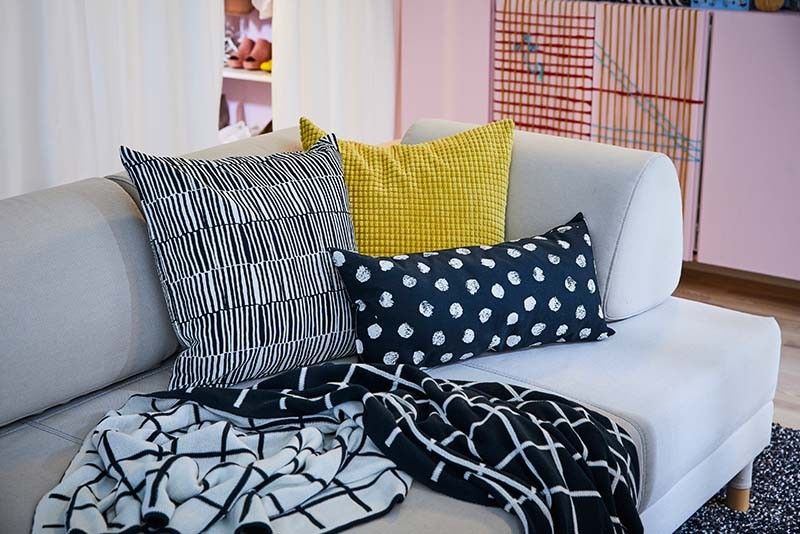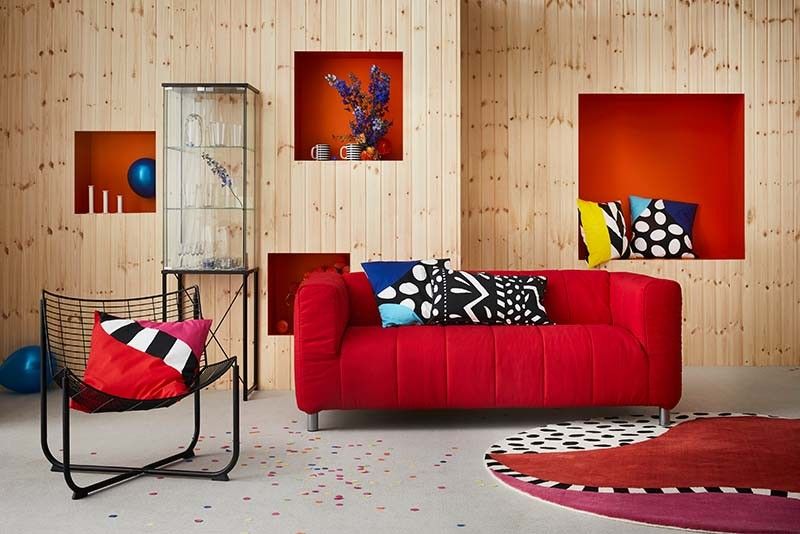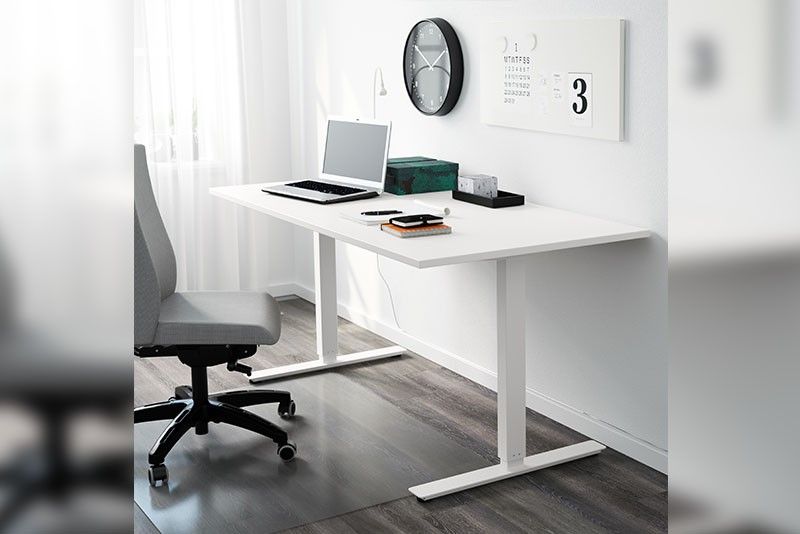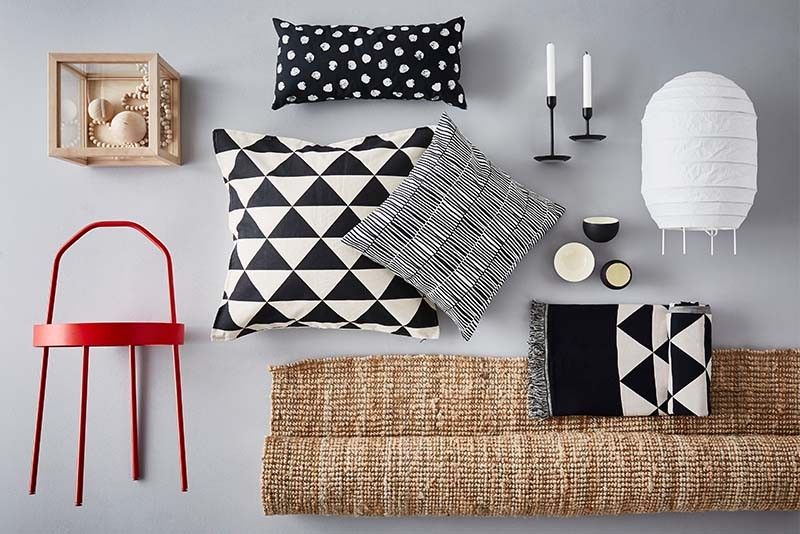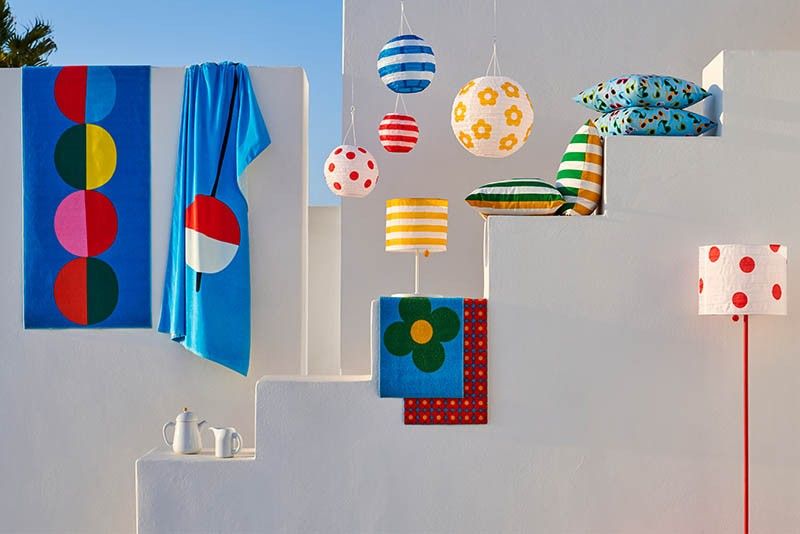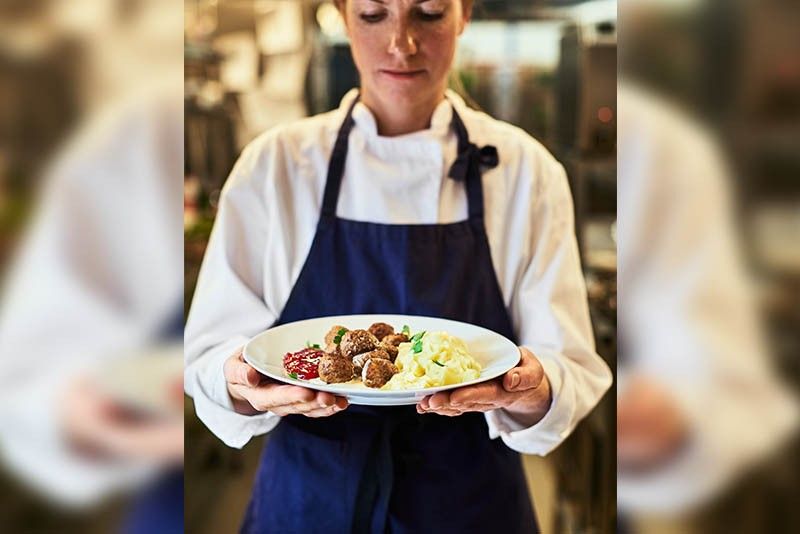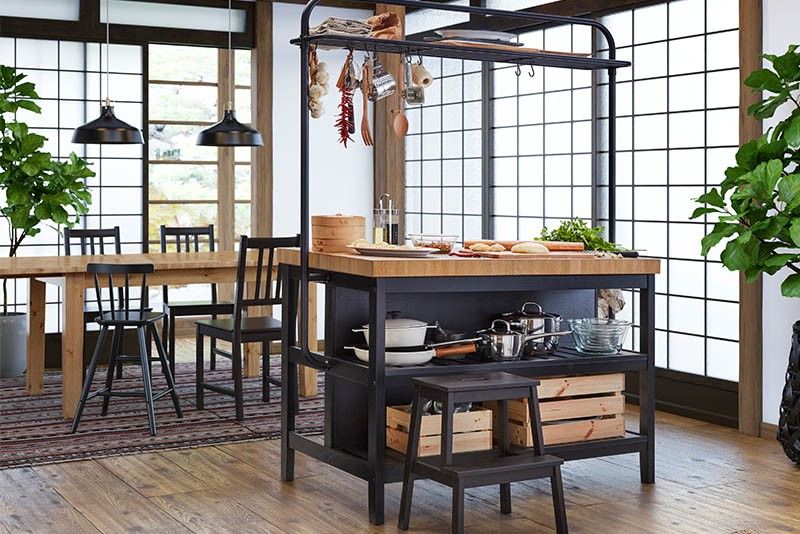 <
>
— Ian Nicolas Cigaral