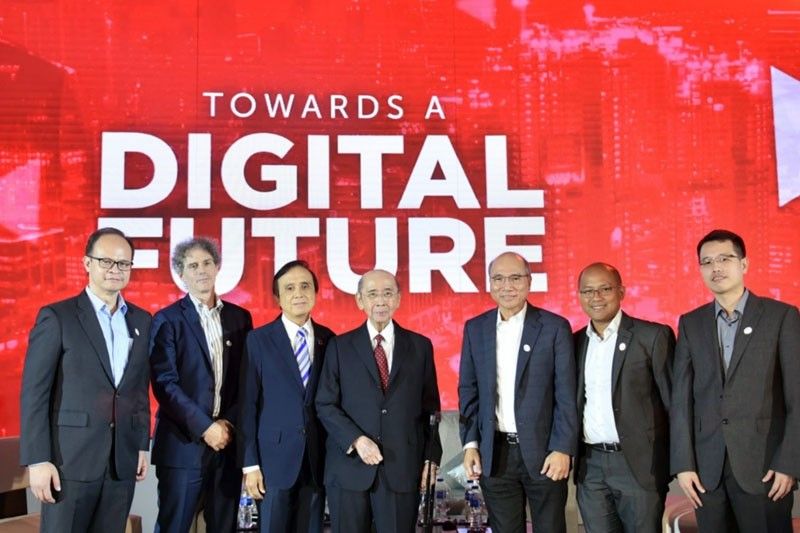 Speakers from Session 5, The Ecosystem for a Digital Philippines with (from left) moderator Coco Alcuaz of Makati Business Club, Peter Lovelock of TRPC, Secretary Ernesto Pernia of NEDA, the columnist, Orlando Vea of Voyager Innovations, Ken Lingan of Google Philippines and Marcus Tong of Infocomm Media Development Authority Singapore.
Are we ready for the digital future?
FILIPINO WORLDVIEW
-
Roberto R. Romulo
(The Philippine Star) - November 16, 2018 - 12:00am
RES IPSA LOQUITUR – The two charts below accentuate what is self-explanatory. Ambe Tierro of Accenture and Fred Ayala of Ayala Education gave an enlightening and challenging presentation on Artificial Intelligence (AI).
The conference entitled Towards a Digital Future was hosted by the Carlos P. Romulo Foundation in collaboration with PLDT Enterprise and supported by Huawei, Philippine Airlines and DellEMC last Nov. 7. It was the sense of the 230 participants that digital technology will benefit the Philippine economy, its society and the lives of individuals in many profound ways that are still continuously evolving.
AI, IoT, Big Data, Cloud Computing and Block Chain will drive what one of our speakers called the 'digital tsunami' referring to its transformative impact to all aspects of human endeavor.
If managed properly in the Philippine context, digitization can contribute to achieving a more inclusive and sustainable society and enable us to bypass legacy barriers to growth. Attaining the promise of the digital future however will not happen as a matter of course. It will require deliberate and coordinated steps to get there.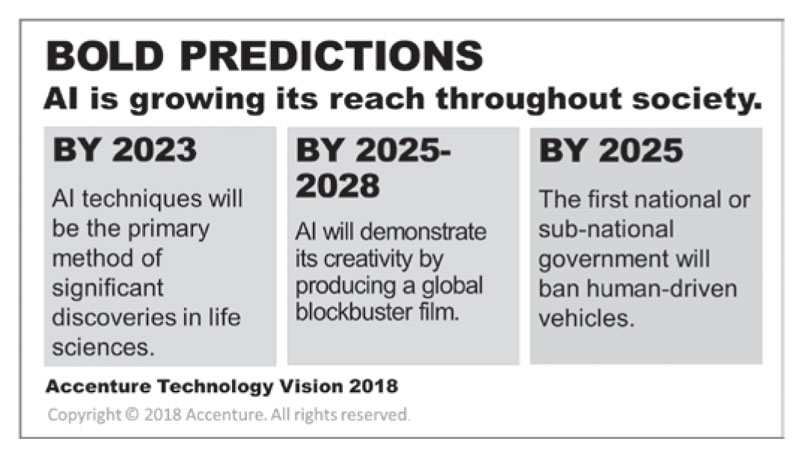 To date, our government is unprepared to respond to this digital tsunami.
As I contemplate the transformative impact of the digital future, we risk getting left behind if our country is not able to provide the requisites of a digital economy. Sadly, the Philippines lags behind most of the ASEAN neighbors in all of these requisites. As I said in my column last week, Singapore, Malaysia, Indonesia and Thailand have already launched their digital readiness blueprint. My specific recommendation is to create a public/private sector independent commission with the task of preparing a checklist of what needs to be done to make the country digital ready. Secondly, the commission must develop a blueprint on how we get to full digital readiness. In turn, the commission will report to a Cabinet level council, ideally chaired by NEDA. I mention NEDA because we should treat the digital economy not as a subsector of the entire economy because everything is now part of the digital economy or has the potential to be. As I previously stated, what I am advocating is a whole-of-society approach.