IT investments in ecozones buck downtrend, grow 9%
October 23, 2018 | 12:00am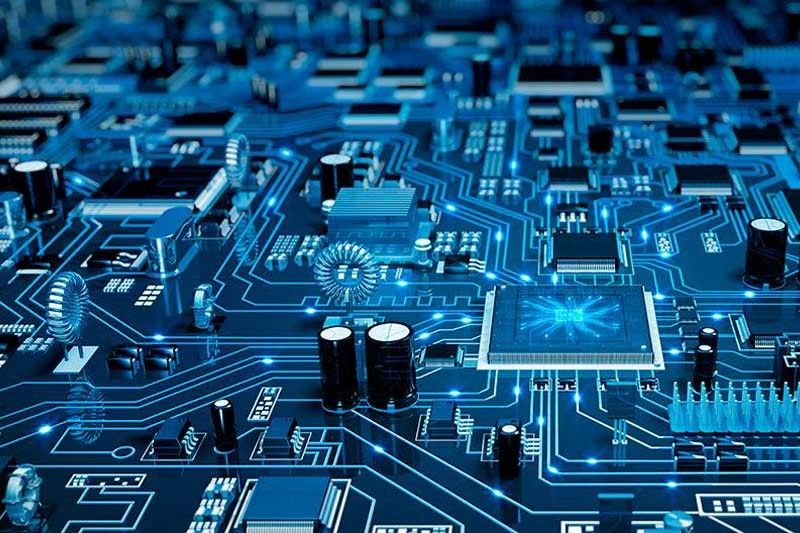 MANILA, Philippines — As investment approvals by the Philippine Economic Zone Authority (PEZA) declined in all industry sectors, the information technology (IT) sector bucked the trend, with investments picking up and posting a nine percent growth in the nine months to September this year.
Data from PEZA showed investments in the IT sector rose to P12.39 billion as of end-September from P11.39 billion in the same period last year.
PEZA director general Charito Plaza said investments in the sector were on a decline early this year, but posted growth in August as it rose 12 percent from July, and continued to increase in September.
All other industry sectors have seen lower approved investments as of end-September from a year ago.
In particular, approved investments in the manufacturing sector fell 46 percent to P24.27 billion in the nine-month period from the previous year's P45.09 billion.
Investments registered for ecozone development also plunged 65 percent to P42.91 billion in the January to September period from P123.72 billion a year ago.
Approved investments for other sectors were also down 49 percent to P8.27 billion as of end-September from P16.27 billion last year.
Total approved investments by PEZA declined 55 percent to P87.85 billion in the nine-month period from P196.46 billion last year.
While PEZA has attributed the drop in investment pledges this year to investors' uncertainties as the government is planning to rationalize the fiscal incentives under the Tax Reform for Acceleration and Inclusion (TRAIN) 2 or the Tax Reform for Attracting Better and High Quality Opportunities (TRABAHO) bill, Plaza said the agency is assuring both existing and prospective investors it would continue to lobby to retain the current incentives regime.
"Our industries are inspired and motivated by PEZA because we always consider their side and worries. And they have seen also a positive response from senators. I am telling them to calm down. We are not yet done. Let's continue with the lobbying," Plaza said.
The TRABAHO bill, which has been approved on third and final reading at the House of Representatives, would gradually lower the corporate income tax to 20 percent from 30 percent currently, and rationalize fiscal incentives.
Part of the move to rationalize fiscal incentives is the removal of the five percent tax on gross income earned paid by PEZA-registered firms in lieu of all taxes, after they graduate from enjoying the income tax holidays available from four to up to eight years.
Given the concerns of both existing and prospective investors on the government's plan to rationalize fiscal incentives and the latest investments performance, Plaza said it would be difficult to meet the 10 percent growth target for approved investments this year from last year's P237.57 billion.
The PEZA chief, however, is hopeful next year would be a better year for the agency,
"Whenever it is an election year, investors are on hold. They will not expand. The new investors will have that wait-and-see attitude. After the election, we expect a boom again if the Senate and the bicameral conference committee will come up with a very beautiful TRAIN law," she said.