Gov't posts first August deficit in 9 years
September 24, 2018 | 7:40pm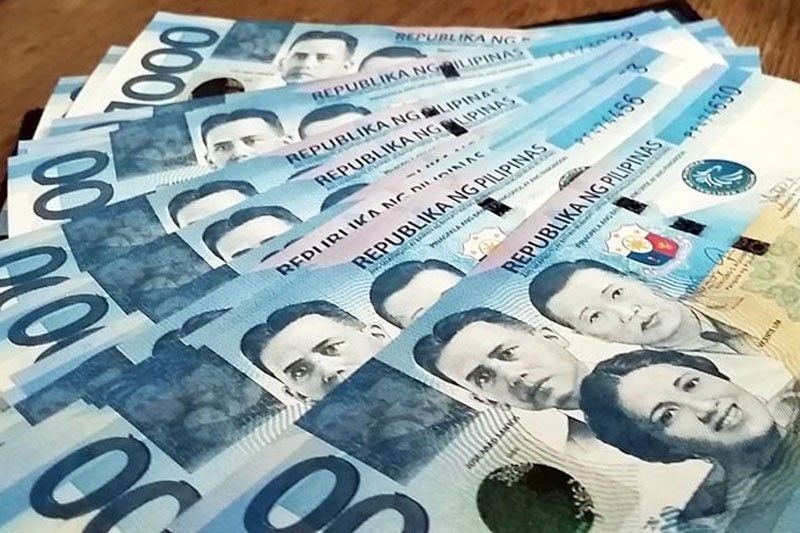 MANILA, Philippines — The national government recorded a budget deficit in August, the first time it did so for the month in nine years as spending accelerates way past revenues.
According to data from the Bureau of the Treasury, the deficit amounted to P2.6 billion, a reversal of the P28.8 billion in budget surplus in the same period a year ago.
Official data would also show that this was the first time the government recorded a deficit during August since 2009 when it posted P21.981-billion in deficit that month under the Arroyo administration.
A deficit means the government spent more than it earned, while the surplus means otherwise.
Last month, data showed the government spent P259.5 billion while earning only P256.9 billion. Spending rose faster by 29 percent year-on-year than revenues' 11 percent.
The Duterte administration has fast-tracked spending, particularly on infrastructure, as part of its inclusive growth agenda that aims to spread economic wealth to the provinces and other rural areas.
Figures showed actual spending by state agencies rose 32 percent year-on-year to P231.2 billion in August. The rest of the spending was for debt interest payments worth P28.3 billion, up 7 percent.
On the revenue side, the bulk was accounted for by tax revenues, which went up 13 percent to P239.8 billion. Their non-tax counterpart declined 6 percent to P17.1 billion.
The Bureau of Internal Revenue, as the government's main revenue agency, raked in P185.1 billion, up 8 percent year-on-year, data showed.
The Customs bureau's collections, meanwhile, surged 36 percent to P52 billion as the weak peso, which dropped to a new 12-year-low against the dollar on Monday, boosted the value of imports and thus, their customs duties.
From January to August, the government has incurred a deficit of P282 billion, wider than previous year's P176.2 billion, and accounts for 54 percent of the cap for the year worth P523.7 billion.