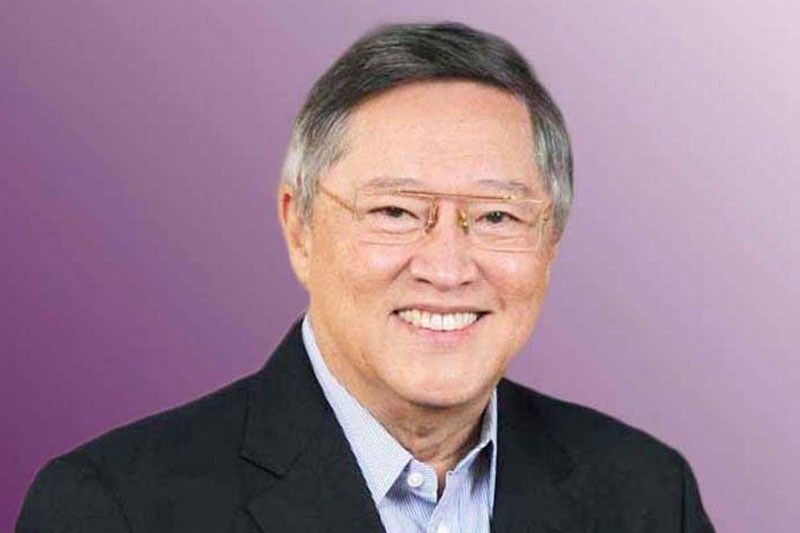 Philippines plans to borrow from China-led AIIB
MANILA, Philippines — The government is eyeing possible loan assistance from China-led Asian Infrastructure Investment Bank (AIIB) for the construction of health care facilities, school buildings and roads in the country, according to the Department of Finance (DOF).
"We are exploring a possible sectoral loan to finance health care facilities, school buildings, and rural roads," Finance Secretary Carlos Dominguez said.
Dominguez visited Mumbai, India to participate in the third annual meeting of the board of governors of the AIIB.
During the meeting, Dominguez told his fellow AIIB governors there is a need to modernize transport infrastructure in emerging countries in Asia to boost economic expansion and improve cross-border connectivity in the region.
He said developing infrastructure is critical for archipelagic countries in Southeast Asia, such as the Philippines, where travel and delivery of goods and services to remote areas remain a challenge.
"Transport infrastructure is clearly our most urgent need. It immediately contributes to economic expansion and broadens the revenue base of countries," Dominguez said during the AIIB governors' business roundtable.
"Businesses are able to improve productivity dramatically and households are able to improve incomes with the modernization of transport infrastructure," he said.
He cited, as an example, the massive infrastructure program being implemented by the Philippine government.
However, the finance chief said infrastructure projects have long gestation periods and require long-term financing, which makes the support of development partners such as AIIB, "indispensable" for the program's success.
"To be sure, strategic infrastructure projects are costly. We are building a strong basis for our infrastructure program by modernizing our revenue systems, pursuing financial sector reforms intending to broaden participation and strengthening our banking system to enable capital accumulation. But we will rely heavily on our development partners for strategic financing support," Dominguez said.
He said institutions like the AIIB can provide more favorable financing packages by ensuring longer maturity and more favorable financing terms.
"We look to the AIIB for more immediate and longer-term financing that will guarantee the success of our infrastructure investment program and the strong expansion of our domestic economies," he said.
As of April, the AIIB board of directors has approved the provision of financing assistance to a total 26 infrastructure projects across Asia amounting $4.52 billion.