Philippines is 3rd top remittance receiving country in the world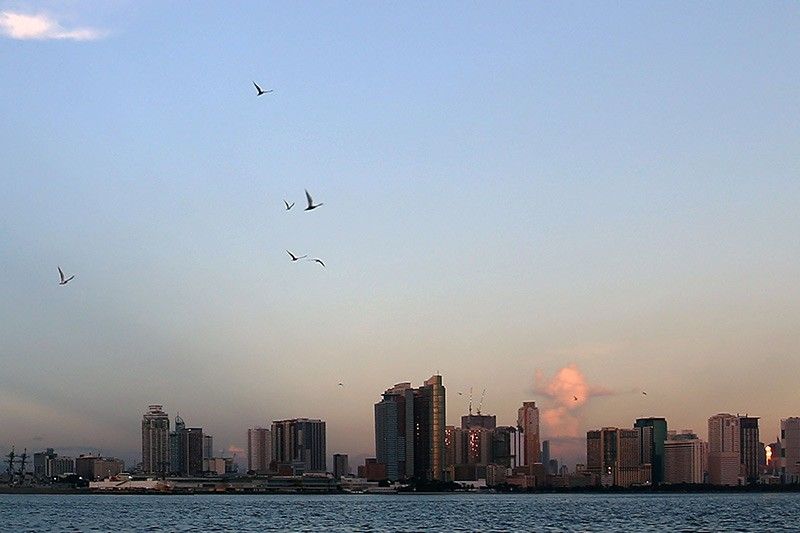 MANILA, Philippines — The Philippines is the third largest remittance receiving nation in the world in 2017, according to a World Bank report Monday.
The country maintained its position with $33 billion (P1.72 trillion) of remittance inflows.
Remittances from more than 10 million overseas Filipino workers are the second largest source of foreign exchange for the Philippines, next to the earnings of the business process outsourcing sector.
Remittances contribute up to 10 percent of the country's gross domestic product.
Figures from the Philippine Statistics Authority showed there an estimated 2.2 million OFWs at any time during the period from April to September 2016.
India still topped the list with $69 billion, followed by China ($64 billion), the Philippines, Mexico ($31 billion), Nigeria ($22 billion) and Egypt ($20 billion).
The report noted that while payments from immigrants back to their home countries rebounded to reach a new record in 2017, the costs of transferring funds also increased.
The stronger-than-expected recovery in remittances—payments that are key to supporting the economies of many poor countries—was driven by growth in Europe, Russia and the United States, the World Bank added.
The bank estimates that officially recorded remittances to low- and middle-income countries reached $466 billion in 2017, an increase of 8.5 percent over $429 billion in 2016. They are expected to increase by about four percent this year.
The global average cost of sending $200 was 7.1 percent in the first quarter of 2018, and sub-Saharan Africa remains the most expensive place to send money to, where the average cost is 9.4 percent.
"While remittances are growing, countries, institutions, and development agencies must continue to chip away at high costs of remitting so that families receive more of the money," said Dilip Ratha, lead author of the report.
The bank calls on countries to take steps to simplify the process to reduce the costs, including "introducing more efficient technology."
By region, Europe and Central Asia saw the biggest growth last year, jumping 21 percent, while Sub-Saharan Africa rose 11 percent.
East Asia and the Pacific saw the biggest inflows of $130 billion, as South Asia received $117 billion, followed by Latin America with $80 billion. — Gaea Katreena Cabico with AFP