Remittances may have grown 14.7% in February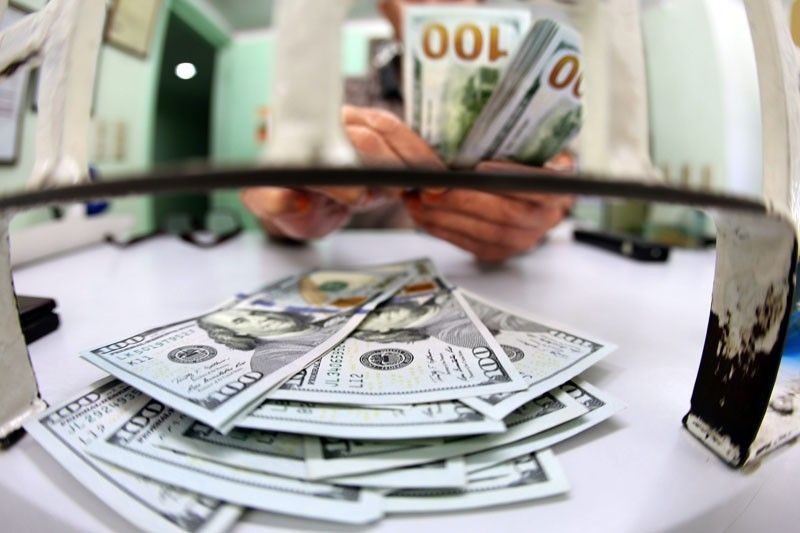 MANILA, Philippines — British banking giant HSBC said remittances from overseas Filipino workers likely recorded a double digit increase in February.
HSBC said remittances likely booked a 14.7 percent growth in February after rising 10.8 percent in January.
"We expect a sequential uptick of remittances in February following a decline in the previous month due to the holidays. This should lead to a sharp rise of 14.7 percent year-on-year," the bank said.
HSBC said remittances from most regions have expanded at a robust pace thus far, led by higher deployment to Asia and the Americas.
"We expect overall remittances to rise at a faster rate this year after being at a below-trend pace in 2017," it added.
Latest data from the Bangko Sentral ng Pilipinas (BSP) showed personal remittances that include cash and non-cash items grew by 10.8 percent to $2.65 billion in January from $2.39 billion in the same month last year.
On the other hand, cash remittances coursed through banks rose by 9.7 percent to $2.38 billion in January from $2.17 billion in the same month last year.
The BSP has set a four percent growth target for both personal and cash remittances this year.
Personal remittances went up by 5.3 percent to a record high of $31.29 billion last year from $29.71 billion in 2016, while cash remittances grew 4.3 percent to an all-time high of $28.06 billion from $26.9 billion.
Remittances, together with earnings of the business process outsourcing sector and tourism receipts, are the major sources of foreign exchange that serve as the country's buffer against external shocks.
It also continues to boost personal consumption, helping sustain a steady growth. Personal remittances accounted for 10 percent of gross domestic product (GDP) and 8.3 percent of gross national income last year.
The Philippines booked 76 quarters of uninterrupted growth with the GDP expanding 6.5 percent in the fourth quarter from the revised seven percent in the third quarter.
Economic managers expect the GDP growing between seven and eight percent this year from 6.7 percent last year.