PayPal bullish on Philippines business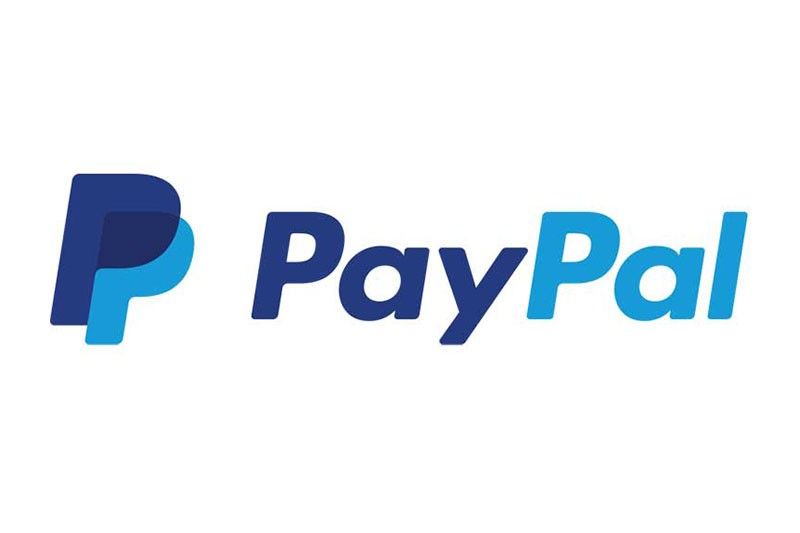 MANILA, Philippines — Digital payments provider PayPal plans to grow its business in the Philippines amid positive outlook on the freelance market.
"The signals and signs are all positive, not just macro (environment), but also what Filipino freelancers are telling us," said Abhinav Kumar, PayPal head of strategic partnerships for Southeast Asia.
Kumar said PayPal is upbeat about its prospects in the country as Filipino freelancers are the most optimistic based on the PayPal Global Freelancer Insights Report which covered 22 markets.
The Philippine results are based on a survey of over 500 freelancers and those looking to become freelancers.
The report showed the country is a very optimistic freelancer market as 86 percent of freelancers anticipate future growth on their businesses.
Amid opportunities offered by digital platforms, the freelance economy continues to grow, and is expected to advance further by 2020 with almost one in five workers to be freelancers or contract workers.
The trend is even more prominent in the Philippines with a growing millennial population attracted to the flexible working hours and the ability to be their own boss.
Companies are also seeing the benefits of outsourcing certain functions to freelancers to be more cost efficient.
According to the study, data entry or internet research (34 percent), virtual assistance (13 percent), and customer service (eight percent) are just some of the many types of work freelancers are often engaged in.
While the freelance market is expected to grow in the country, freelancers face uncertainties such as having irregular income and not being paid by commissioners.
At least half of the freelancers said they have experienced not being paid for their work and services.
"The Philippines freelancer market is a growing segment and is poised for further upsurge, with more Filipinos looking to getting freelance work from overseas. In order to complete the transaction and receive payment, a payment platform that has the same far-reaching abilities as the nature of the gig economy is needed. This means having a single payment option to customers that transcends international borders and accepts multiple currencies," Kumar said.
The survey revealed PayPal is currently the most popular platform for freelancers in the Philippines with 86 percent using such to receive payments from overseas and 93 percent of those using an invoicing service using PayPal.