Economist sees nearly 6% inflation in May-June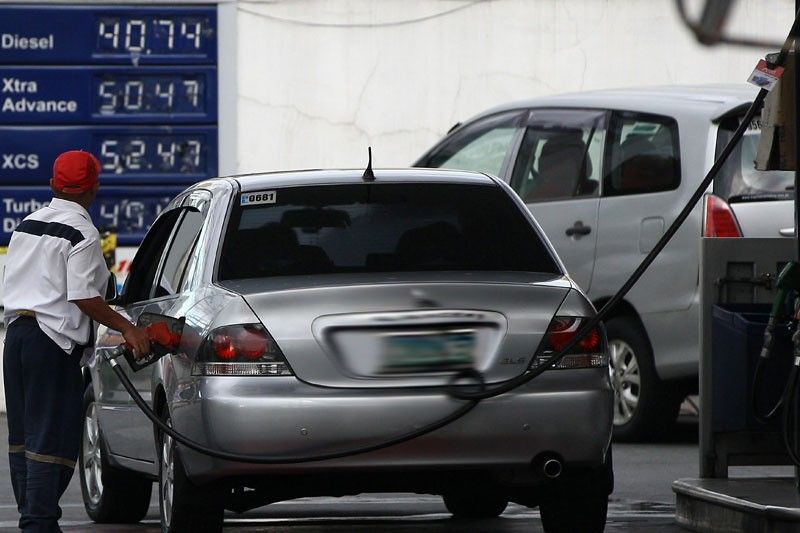 MANILA, Philippines — Inflation likely spiked to between 4.9 percent and five percent this month, reflecting the continuing market adjustment to the first package of the tax reform program and a confluence of other factors such as power rate hikes and fluctuating oil pump prices, an economist said yesterday.
Ateneo de Manila professor Alvin Ang expects inflation this month to accelerate due to the power rate hike implemented in two tranches from February to March, as well as the fuel price adjustments during the period.
This compares with the February inflation figure of 4.5 percent – the highest in over three years – still using 2006 as base year.
Ang said inflation for 2018 is expected to peak in May to June which coincides with the opening of the new school year and the financial preparations for such, during which inflation is expected to peak "close to six percent."
"The effect of TRAIN (Tax Reform for Acceleration and Inclusion) is still not fully felt, so this is a continuing impact of TRAIN. The full-blown impact of TRAIN will be in May to June so there will be two more months of adjustments," he said.
"This is the transition of going back to school and people are spending money plus the base effect. So the effect would kick up that point," he said.
As the market adjusts, inflation is expected to taper off toward the end of the year, possibly returning to the four percent territory by year-end, Ang said. This is expected to result in an average inflation figure of five percent for 2018.
"Hopefully by that time, the full effects of TRAIN would have been absorbed by the economy," he said.
As the market adjusts, people are expected to adjust their spending patterns and producers of goods and services are also seen adjusting their level of production to what is acceptable to consumers.
Other than the transitory impact of the TRAIN law – that imposes higher excise tax alongside the lowering of income tax – another reason for the fast acceleration of inflation since the beginning of the year is the failure of the government to communicate to the public the benefits of TRAIN beyond having higher disposable income for consumption, Ang said.
"If government has managed the expectation of the public, we would not have inflation this high. If you look at inflation, the impact is broad-based. Early in January, prices have risen because it was said that price hikes are expected," said Ang.
"If I'm the government, I will tell the people, you will have this much money, I encourage you to save or invest it because the country needs more investments," he added.