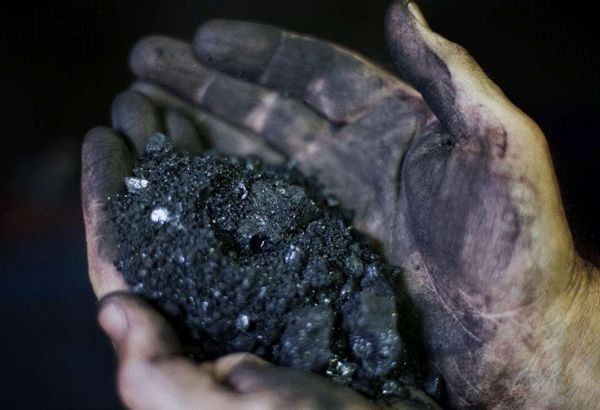 Although the sector contributes less than 1 percent to the country's economy, the Philippines is the world's top producer of nickel ore and also among the biggest suppliers of copper and gold. File photo
Government starts review of 26 mining operations
MANILA, Philippines — An interagency panel has begun its "fact-finding and science-based" review of 26 mine sites that were ordered either suspended or shut down last year by the previous leadership at the Department of Environment and Natural Resources.
According to a statement sent to reporters Tuesday, the Mining Industry Coordinating Council started the review in March and will be completed in six months. The MICC initially targeted to finish the review by the end of last year.
The first phase of the examination will look into the legal, technical and environmental concerns hounding the troubled mining operations, while the second part of the review will focus on the "social and economic aspects."
The evaluation should come up with recommendations on mining-related methodologies and procedures to maximize the benefits of mining and avoid damage.
"The final report will be a consolidated one. We will not see individual reports for each of the mines. It's going to be consolidated. It's going to be general -- the key results that will come out of the 26 mining sites," National Economic and Development Authority Assistant Secretary Mercedita Sombilla said.
In his second State of the Nation Address last July, President Rodrigo Duterte warned mining companies to practice responsible extraction of resources, or he will tax them "to death."
Duterte also rejected the MICC's previous recommendation to lift the ban on new open pit mines that was enforced by former DENR Secretary Gina Lopez, who failed to win congressional confirmation after starting a campaign against what she called "greedy miners."
"If you will notice, the methodology for the social and economic aspects is that they will do a household survey. They were quite strict, the teams that we got," Finance Undersecretary Bayani Agabin said of the MICC's review.
"In fact, they didn't want to continue on if there will not be an honest-to-goodness scientific survey done within the affected communities. That's how meticulous they are," Agabin added.
Although the sector contributes less than 1 percent to the country's economy, the Philippines is the world's top producer of nickel ore and also among the biggest suppliers of copper and gold.