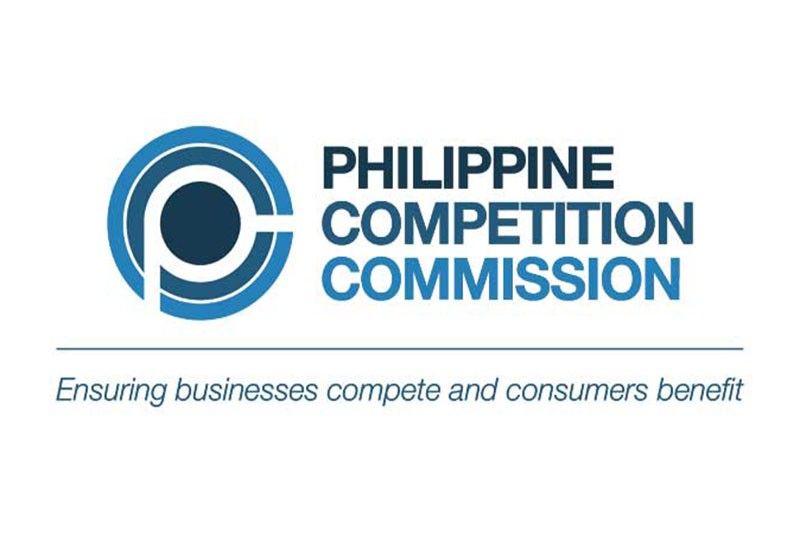 In what could be industry's biggest consolidation in the region, the two companies announced on Monday that California-based Uber has agreed to sell its Southeast Asian business to its regional rival Grab for an undisclosed amount. File photo
Philippine competition watchdog not yet notified about Grab-Uber deal
MANILA, Philippines — The Philippine Competition Commission on Monday reminded Grab Philippines that the country's antitrust body must be notified should the ride-hailing firm's recent acquisition of Uber Technologies Inc.'s Southeast Asian operations meet the mergers and acquisitions review trigger.
"No notification has been filed at the PCC by Grab or Uber to date," PCC Chairman Arsenio Balisacan said in a statement.
If one of the parties to merger and acquisition deals above P2 billion has P5 billion worth of value of assets, the competition watchdog must be informed about the transaction.
Should Grab and Uber meet the threshold, they should notify the PCC within 30 days after the signing of their definitive agreement, Balisacan said.
In what could be industry's biggest consolidation in the region, the two companies announced on Monday that California-based Uber has agreed to sell its Southeast Asian business to its regional rival Grab for an undisclosed amount.
Uber, which invested $700 million in Southeast Asia, will get a 27.5 percent stake in the combined company and Uber CEO Dara Khosrowshahi will join Grab's board.
Amid fears that the reduced competition would result to a price hike, Grab said fares would not change and would still be calculated on a base distance with a dynamic surcharge, traffic conditions and estimated time taken for the journey.
"I would like to reassure the government and the public that we will continue to work in a collaborative and open manner," Grab Philippines country head Brian Cu said in a separate statement.
"We will keep our commitment towards quality of service. We will continue to adhere to regulatory guidelines on activations and pricing," Cu added.