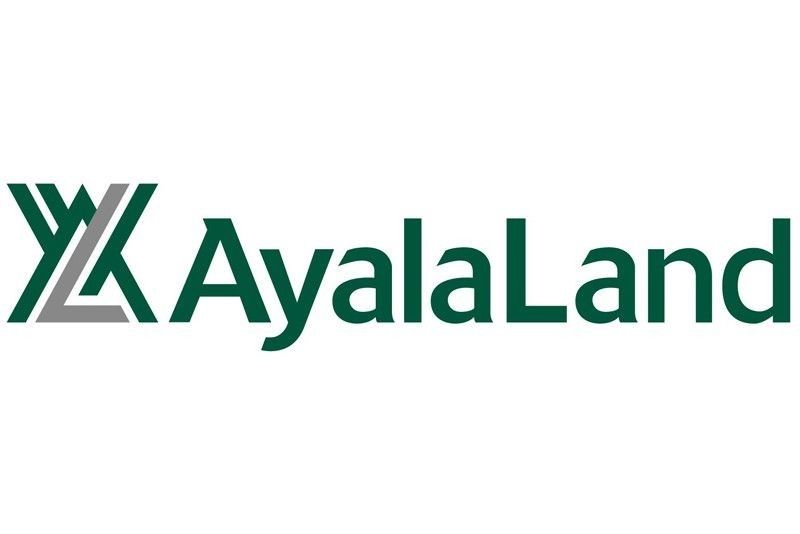 Ayala Land to issue P10 B fixed bonds
MANILA, Philippines — Property giant Ayala Land Inc. (ALI) is raising P10 billion from the issuance of fixed-rate bonds to partly fund its record high capital expenditures for the year as the country's top developer expands outside Metro Manila.
In an interview last week, ALI senior vice president, CFO, treasurer and chief compliance officer Augusto Bengzon said the company would be issuing 10-year bonds.
This is part of the company's three-year debt program of P50 billion registered under the Securities and Exchange Commission (SEC's) shelf registration facility.
After the issuance of the bonds to be listed on April 27 at the Philippine Dealing System, ALI would have P8 billion left in its current shelf registration program.
Proceeds would partly fund the company's P111 billion capex, which is significantly higher than last year's actual spending of P91 billion.
"That's our funding requirement for the year. For the P111 billion, we will fund it with internally generated cash and P15 to 20 billion in debt," Bengzon said.
The company tapped BDO, Chinabank and Philippine National Bank to handle the transaction, said PNB Capital vice president Sabino de Leon.
ALI is steadily expanding outside the major cities in Metro Manila, toward the Mega Manila, Calabarzon and Central Luzon which account for 62 percent of the country's gross domestic product (GDP).
"Look at where the GDP is concentrated, 34 percent is in Mega Manila. 17 percent is in Calabarzon, and 10 percent is in Central Luzon. So 61 percent is in these three regions," Bengzon said.
It recently acquired a 290-hectare property in Tarlac from Central Azucarera de Tarlac, which it plans to develop into a mixed use property.
In 2017, ALI launched three new sustainable mixed-use estates set in Luzon, Visayas and Mindanao with a total area of 275 hectares.
These are Evo City in Kawit, Cavite; Azuela Cove in Lanang, Davao; and Seagrove in Mactan, Cebu.
Early this year, the company also launched Parklinks along the C5 corridor. It is a mixed use estate in partnership with the LT Group Inc.
All these new projects bring ALI's estate portfolio to 25 estates, reinforcing it's capability to create progressive communities and position as the largest and leading developer of estates in the Philippines.
The property giant posted a P25.3 billion net income in 2017, up 21 percent.