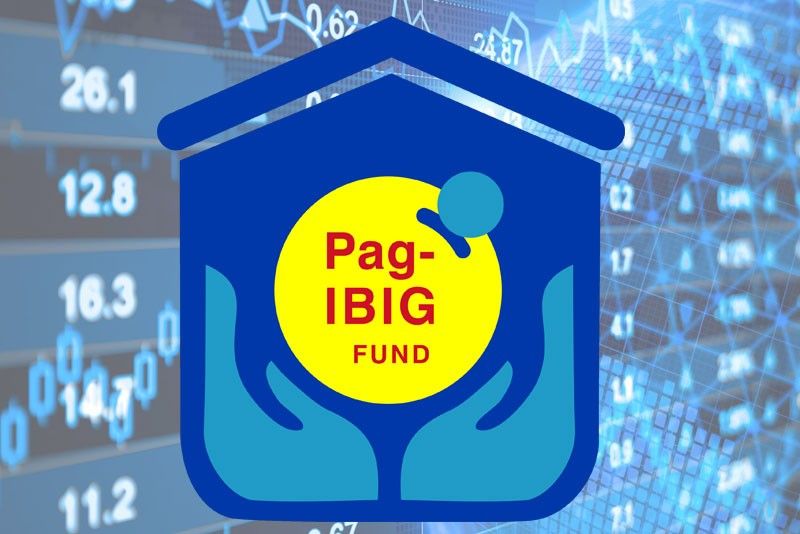 In an interview, HDMF chief executive officer Acmad Rizaldy Moti said the Pag-IBIG Board of Trustees is currently finalizing the terms of reference for the procurement of services from five fund managers who can handle the state fund's initial foray into the stock market. Philstar.com/File Photo
Pag-IBIG to invest in equities
MANILA, Philippines — State-run Home Development Mutual Fund (HDMF), also known as the Pag-IBIG Fund, it remains keen on diversifying its investment portfolio by investing P5 billion in equities, with the goal of gaining better returns and providing higher dividend payouts for its members.
In an interview, HDMF chief executive officer Acmad Rizaldy Moti said the Pag-IBIG Board of Trustees is currently finalizing the terms of reference for the procurement of services from five fund managers who can handle the state fund's initial foray into the stock market.
He said Pag-IBIG's board has already given the approval for the transaction through a resolution issued in 2013.
"There is already a board approval giving (the fund) authority (to invest in equities). We are just reviewing the terms of reference because we will bid this out," Moti said.
"The total (investment) is P5 billion, broken down into P1 billion per lot, and a fund manager can get one lot so that there's competition," he added.
Bulk of Pag-IBIG's investment portfolio, amounting to P65 billion, is invested in government securities, which is a more conservative route given its lower risk, Moti said. However, he said this instrument provides low yields.
As such, the HDMF chief said parking money in equities would give the state fund higher investment earnings, and hence, higher payouts to its members.
"When we have already outsourced (the fund managers), we can expect high dividends for members," he said.
Earlier, Pag-IBIG said it would distribute P27.29 billion in dividends to its members for 2017, translating to a dividend rate of 7.61 percent for regular members, and 8.1 percent for members under the Modified Pag-IBIG 2 savings program.
This came as the state fund reported a record higher net income in 2017 amounting to P30.27 billion, 21 percent up from the P24.9 billion posted in 2016.
Under Pag-IBIG's Charter, the fund must declare at least 70 percent of its net income as dividends.